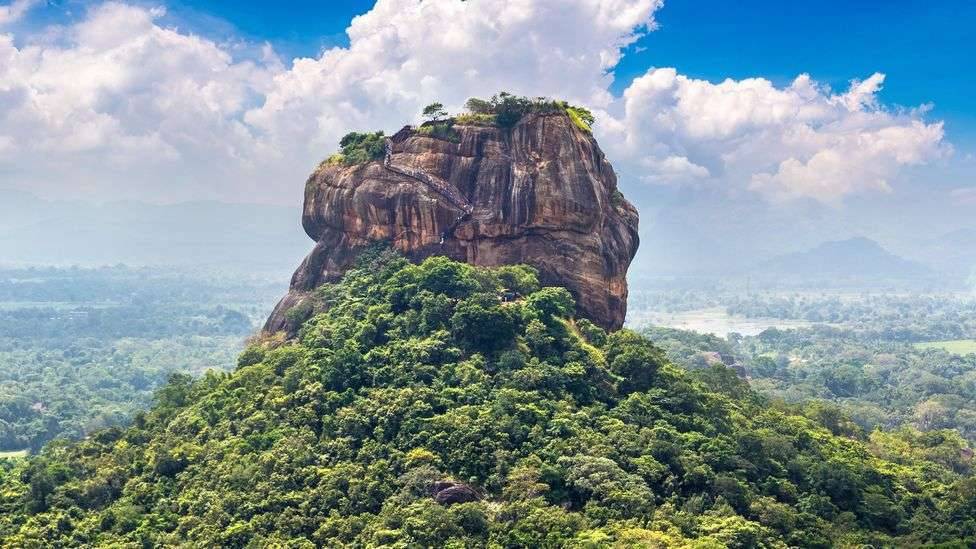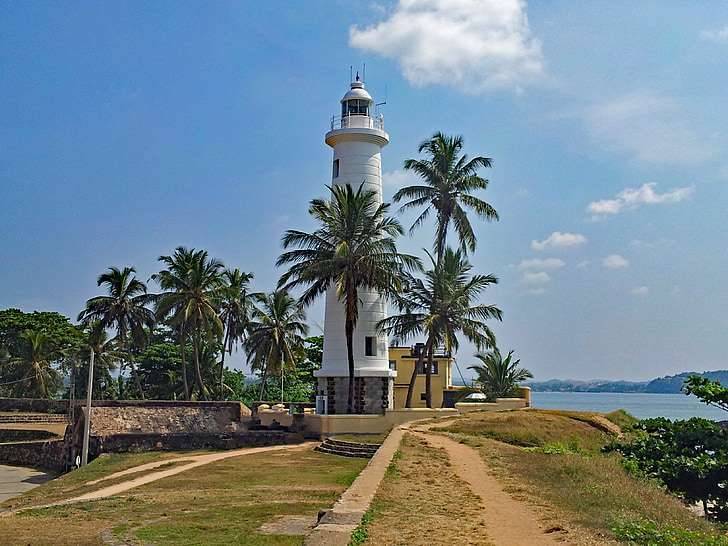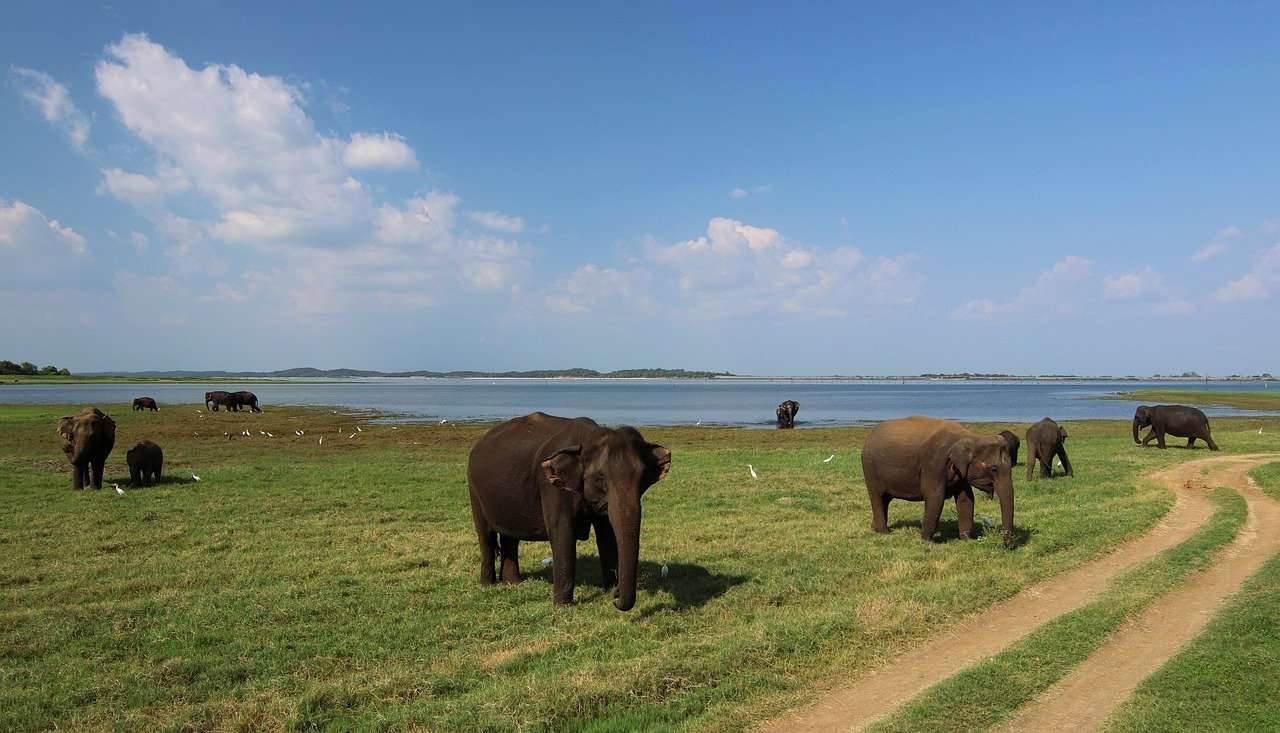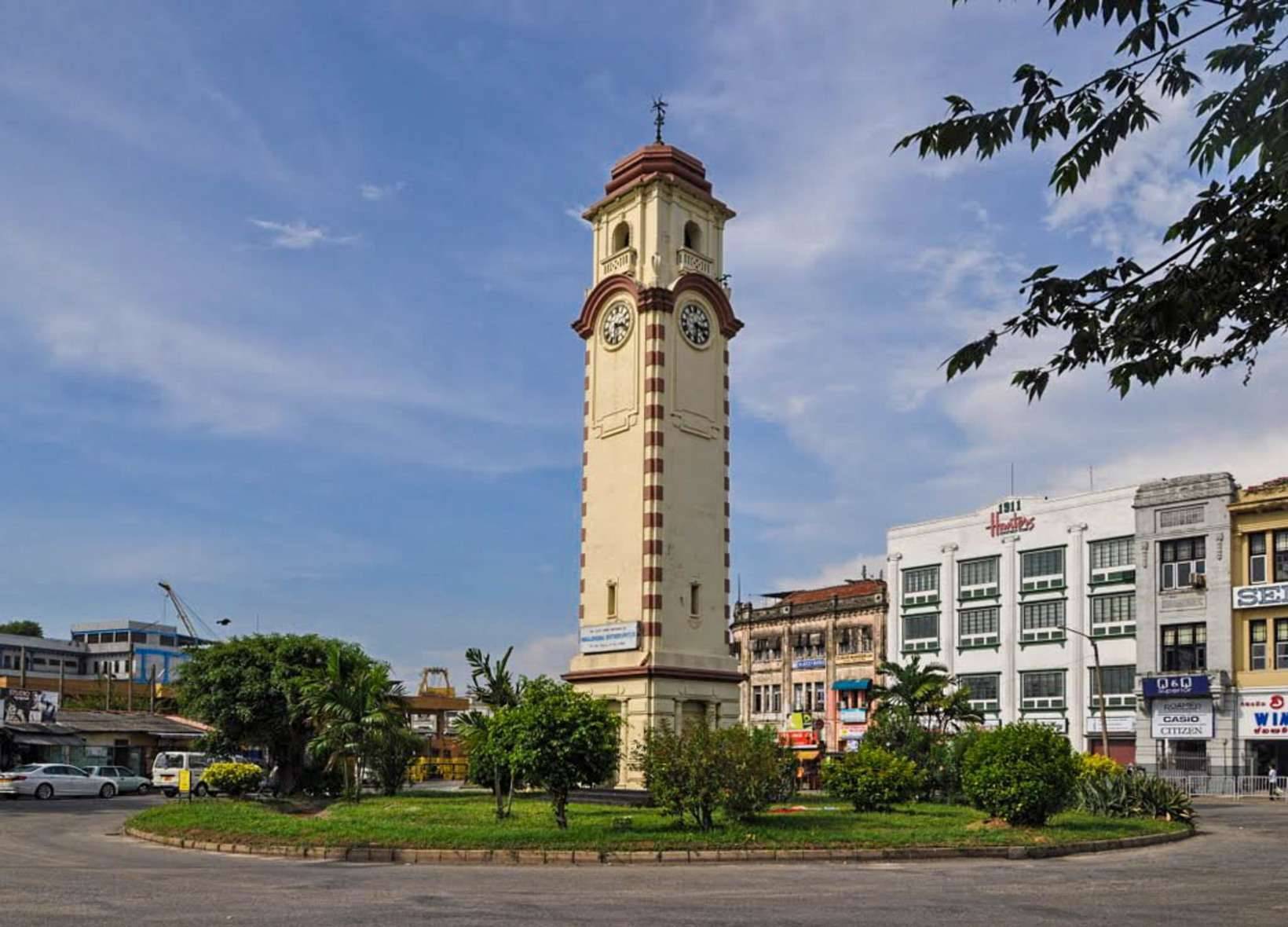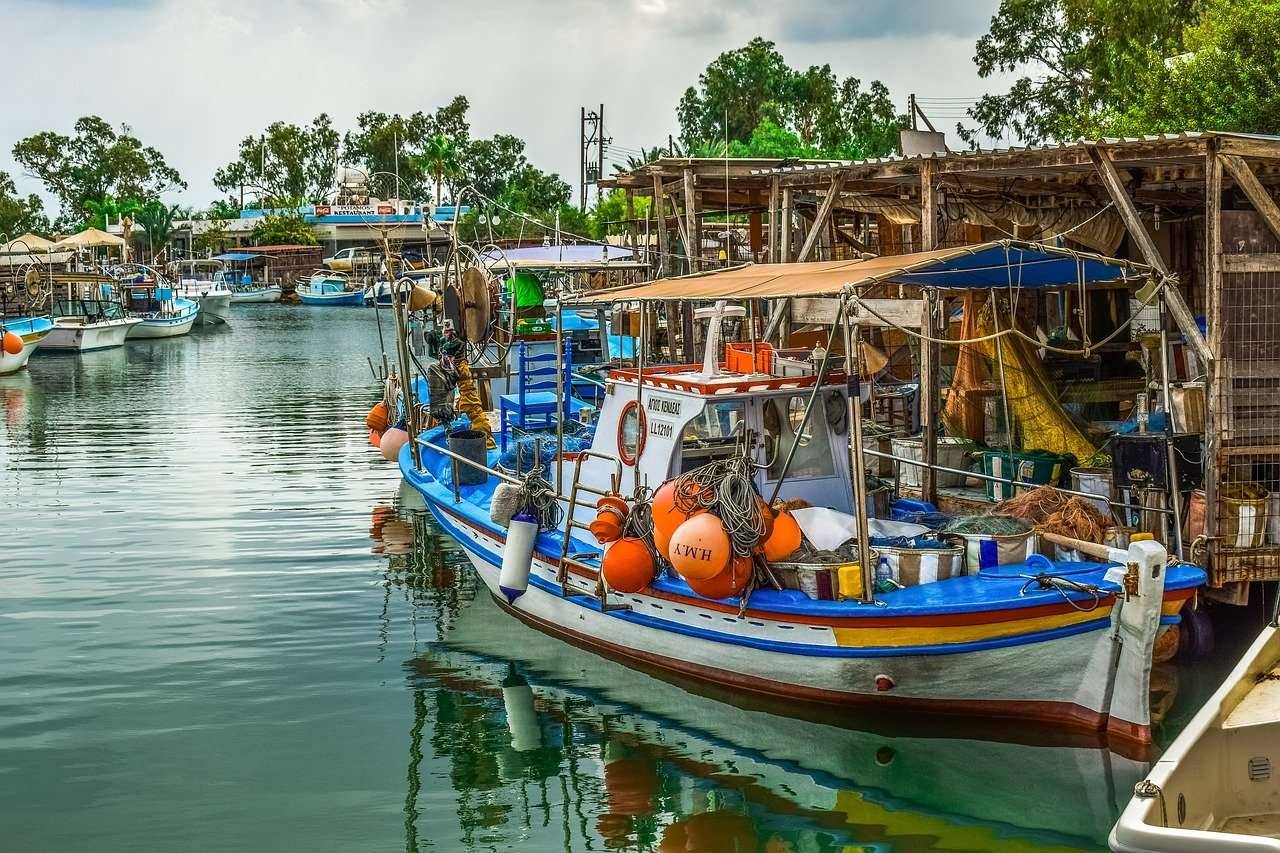 Slide 1
Finest Beaches in Sri Lanka
Sri Lanka is a paradise of unlimited sun, sea, sand and surf all year around. The South West coast is at its best for sea adventures between November - April and the East coast the rest of the year.
Slide 3
Colombo is the commercial capital and largest city of Sri Lanka by population. It is the financial centre of the island and a tourist destination. It is probably the best metropolitan city of South Asia.
Slide 3
Only city in the world having a forest sanctuary, a lake and a prison in the city. Unique weather condition. Further the city is bordering the Mahaveli river. Moderate temperature. It is also known as pilgrimage destination for the Temple of the Tooth Relic, a listed UNESCO World Heritage Site. Kandy is a sacred city due to the importance and spiritual significance of thi temple.
Slide 3
Dambulla is a town situated in the north of Matale District, Central Province of Sri Lanka. Major attractions of the area include the largest and best preserved cave temple complex of Sri Lanka, sigiriya rock fortress located in the division and the Rangiri Dambulla International Stadium, famous for being built in just 167 days.
Slide 3
Nuwara Eliya is a city in the tea country hills of central Sri Lanka. It is known for its temperate, cold climate-the coolest area in Sri Lanka. The town of Nuwara Eliya is mostly famous for the tea production in Sri Lanka.
Slide 3
Galle is a city on the southwest coast of Sri Lanka. It's known for Galle Fort, the fortified old city founded by Portuguese colonists in the 16th century. Stone sea walls, expanded by the Dutch, encircle car-free streets with architecture reflecting Portuguese, Dutch and British rule.
Slide 3
There are 22 National Parks declared in Sri Lanka. National Parks are allowed for public to see and study wild life. Sri Lanka has abundance of wild life, elephants, deers, leopard, whales and many birds.
Slide 3
Anuradhapura & Polonnaruwa
Anuradhapura is a major city in Sri Lanka. It is the capital city of North Central Province, Sri Lanka and the capital of Anuradhapura district. Anuradhapura is one of the ancient capitals of Sri Lanka, famous for its well-preserved ruins of an ancient Sinhala civilization.
Slide 3
Ratnapura is a major city in Sri Lanka. It is the capital city of Sabaragamuwa Province, as well as the Ratnapura District, and is a traditional centre for the Sri Lankan gem trade.
Slide 3
The Little Rome-Negombo is sprinkled with decidedly ornate Roman Catholic churches that were built during the Portuguese-era. The Katuwapitiya Church and the Grand Street Church are the two biggest parishes in Negombo, a predominantly Christian area.