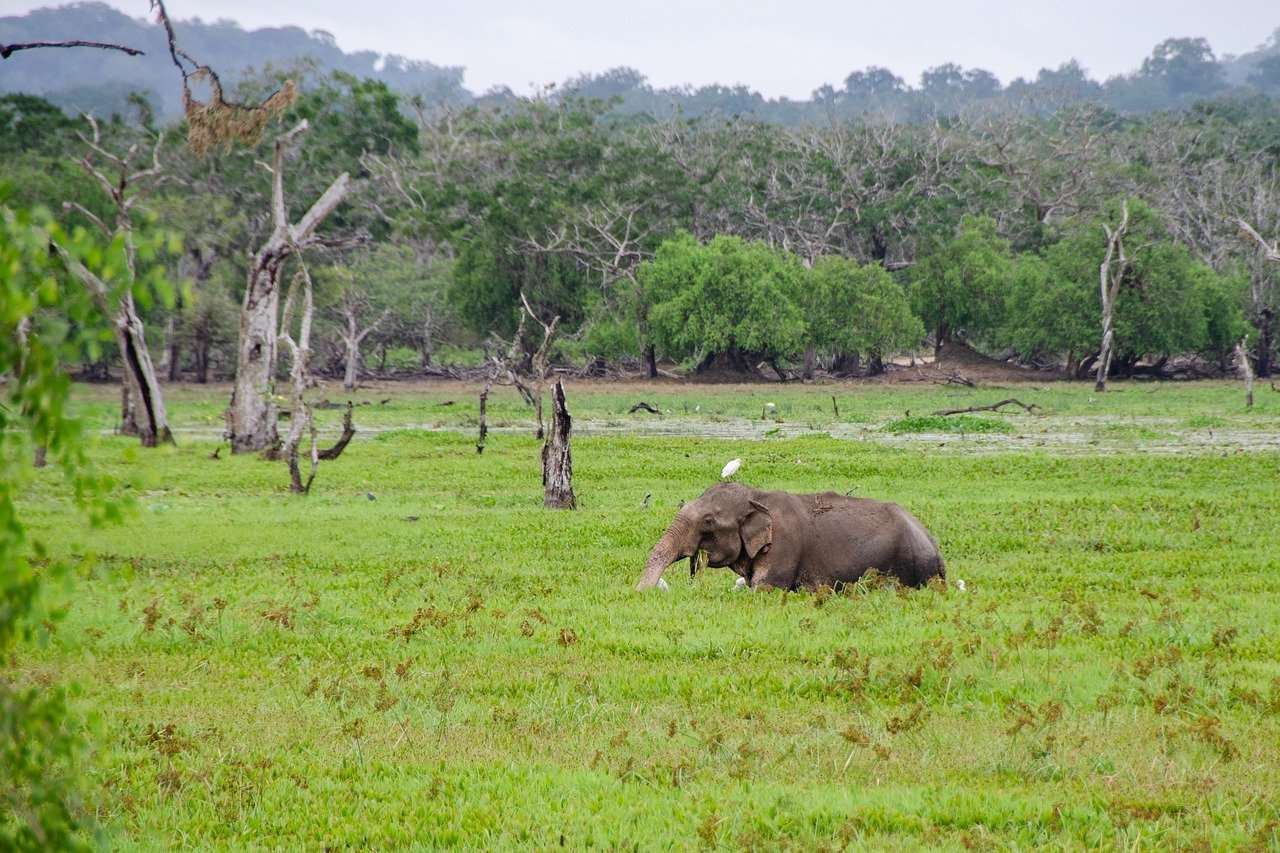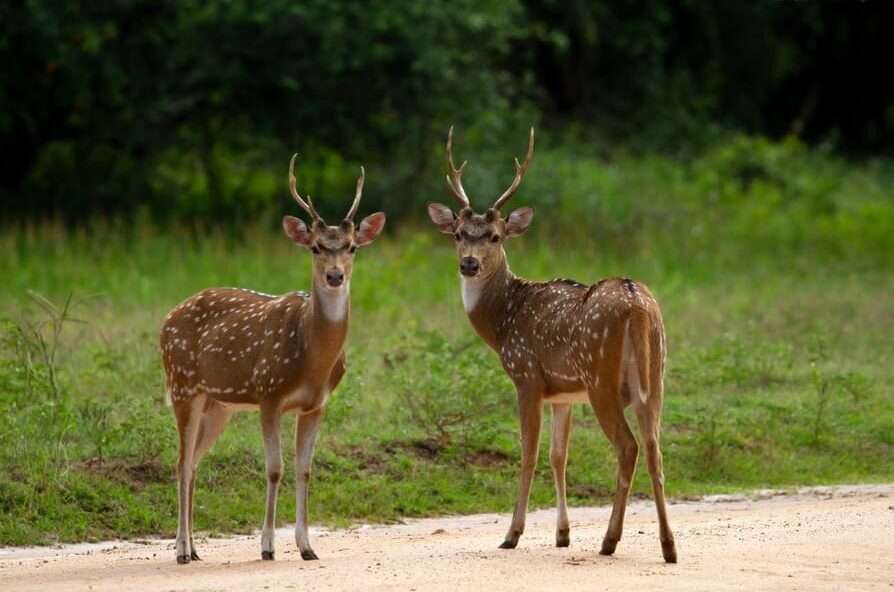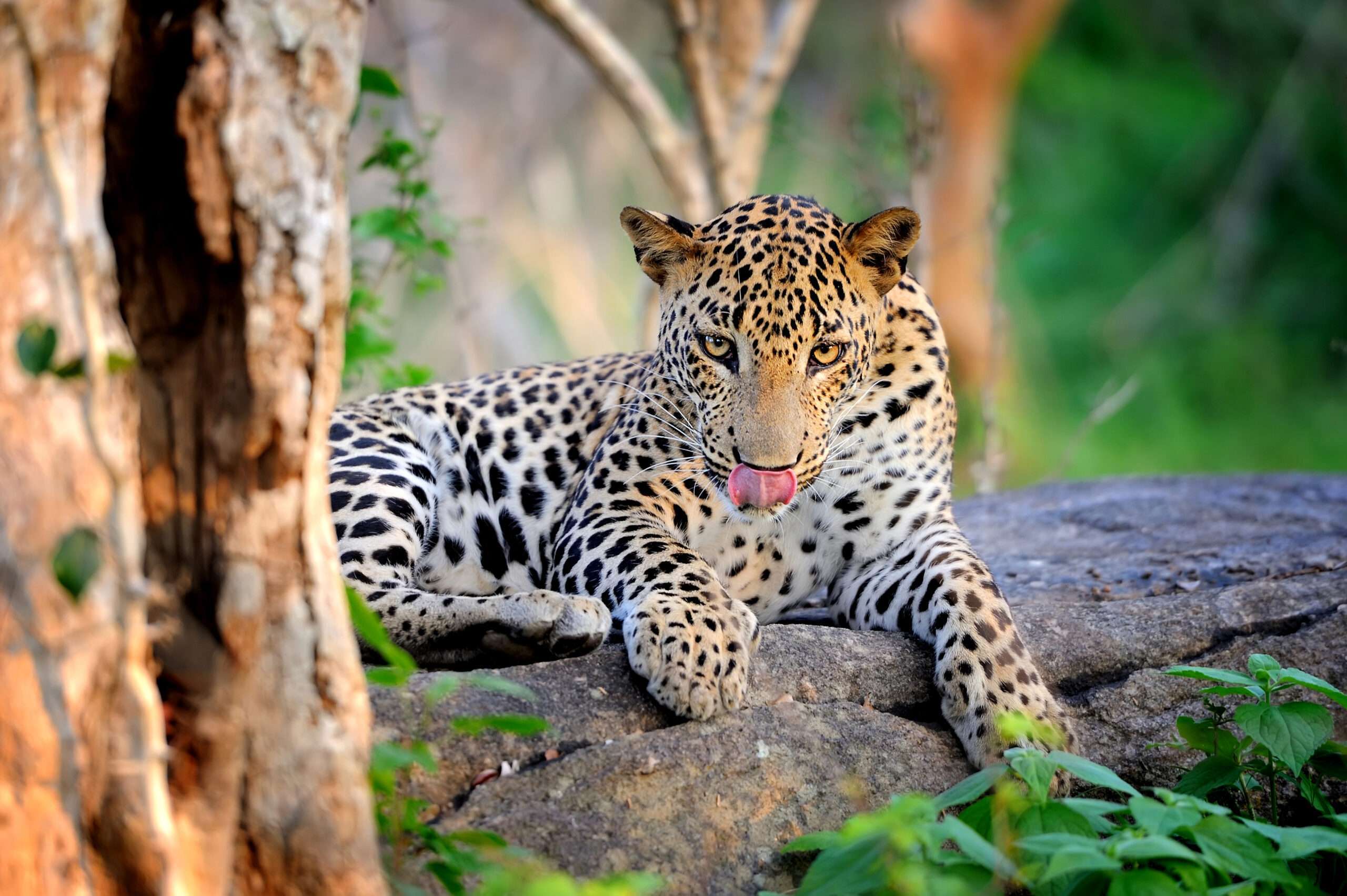 sri-lankan-elephant-4043774_1280
If you want the best possible chance of seeing the Sri Lankan leopard the Yala National park is the best place for you. The park is best known for its variety of wild animals. It is important for the conversation of Sri Lankan elephants, Sri Lankan leopards and aquatic birds. Yala harbours 215 bird species including six endemic species of the Sri Lanka. The number of mammals that has been recorded from the park is 44, and it has one of the highest leopard destinies in the world. Nearest city is Hambanthota.
Wilpattu sanctuary was declared as a National Park in 1938. Wilpattu National park is located on the west coast close to the historical city of Anuradhapura. This is world renowned for its leopard population. Further, park is close to Anuradhapura is unique in its topography having several lakes that attract water birds. The vegetation can be experienced in different sections of the park. The rains in Wilpattu commence around September and continue through December.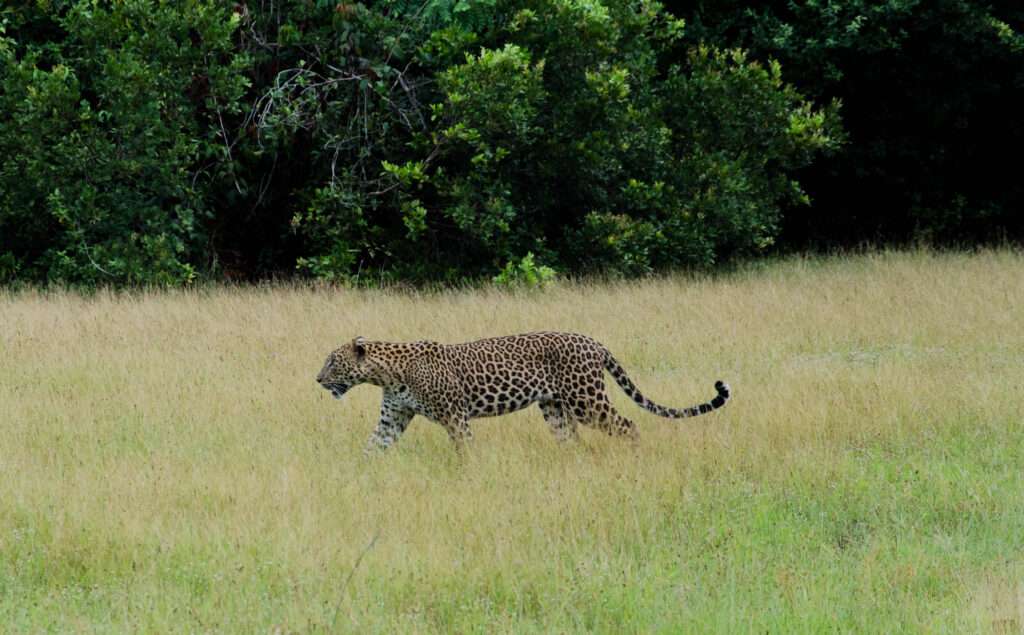 Minneriya National Park is a national park in North Central Province of Sri Lanka. The area was designated as a national park on 12 August 1997, having been originally declared as a wildlife sanctuary in 1938.
Minneriya National Park Safari is best for watch the World Largest wild Asian Elephant Gathering! Also see other animals & birds on safari.
Kumana National Park in Sri Lanka is renowned for its avifauna, particularly its large flocks of migratory waterfowl and wading birds. Located in the southeast corner of Sri Lanka. It is a well-known eco tourism attraction and bird sanctuary. This is also known as Yala East National Park.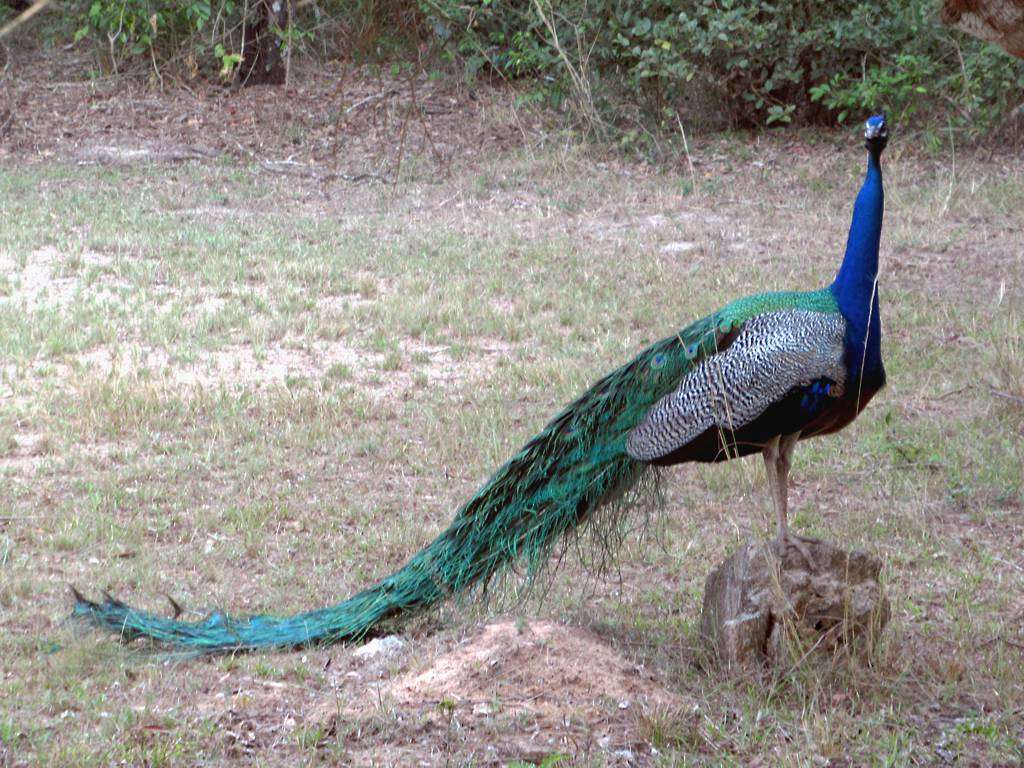 Bundala National Park is situated in the southern province of Sri Lanka, about 245km from Colombo. This is a perfect trip for bird watchers & nature lovers. It harbors 197 bird species and is declared both a Ramsar wetland site and a UNESCO biosphere reserve with diverse wildlife. Bundala is located in a low country dry zone climate area which results in a tropical monsoonal climate. It contains five shallow brackish lagoons of which three contains salt pans used for salt production.
Udawalawe National Park, the sixth largest animal sanctuary of Sri Lanka is located 180 km from Colombo in south-central sector of the island.
The Udawalawe National Park is renowned for its stunning natural beauty .One of the best wildlife parks in Lanka, with a much better chance of seeing your targets than Yala.
Gal Oya National Park is one of those places. Lying in the south east of Sri Lanka just west of Ampara, Gal Oya National Park has evolved naturally, untouched by the hand of man for countless centuries. Over 25,000 hectares of lush evergreen forest and open savanas thrive alongside the Senanayake Samudra lake – Sri Lanka's largest inland body of water. To complete the scene, the water's surface is peppered with islands, a reminder of the terraferma rising from the depths.
There are no buildings. No traffic jams. No internet. It's a place of tranquillity, peacefully existing as everything changes around it.Gal Oya National Park is the only place in Sri Lanka where safaris can be conducted by boat – giving you a truly unique perspective of nature's majesty and mystery.
As you set off over the placid waters of Senanayake Samudra lake, you'll soon notice that Gal Oya National Park is teeming with life. It's home to 32 species of mammal including the languor, toque macaque, leopard, sloth bear, wild boar, water buffalo and deer. What's more, it's estimated that almost 150 different species of bird grace the skies above, calling its many islands home.
Gal Oya National Park is one of the best places in the world to witness the Asian elephant living peacefully in its natural habitat.
Gal Oya National Park in Sri Lanka was established in 1954 and serves as the main catchment area for Senanayake Samudraya, the largest reservoir in Sri Lanka.