Nuwara Eliya - Sri Lanka​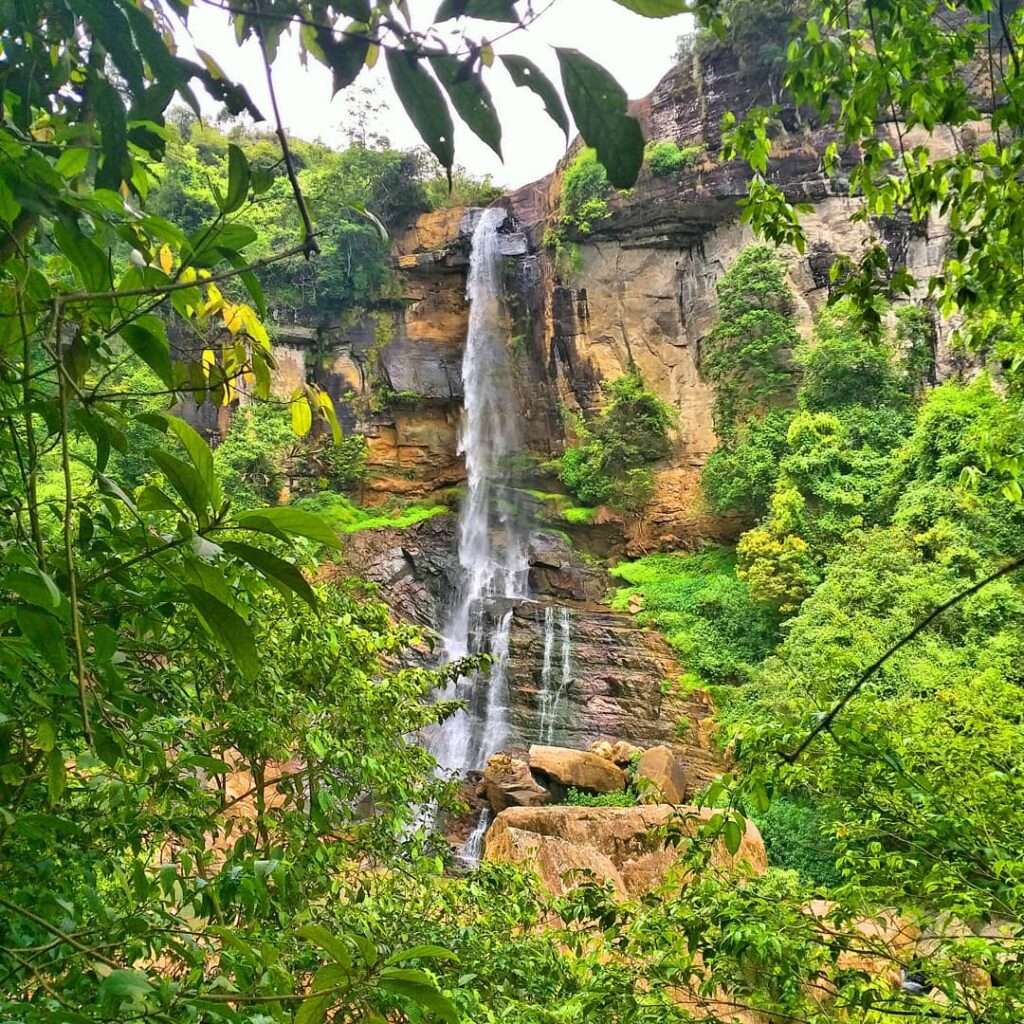 Ramboda Falls is 109 m (358 ft) high and 11th highest waterfall in Sri Lanka and 729th highest waterfall in the world. It is situated in Pussellawa area, on the A5 highway at Ramboda Pass. It formed by Panna Oya which is a tributary of Kothmale Oya. Altitude of the falls is 945 m (3,100 ft) above sea level.
Hakgala Botanical Garden is one of the five botanical gardens in Sri Lanka. The other four are Peradeniya Botanical Garden, Henarathgoda Botanical Garden, Mirijjawila Botanical Garden and Seetawaka Botanical Garden. It is the second largest botanical garden in Sri Lanka. The garden is contiguous to Hakgala Strict Nature Reserve.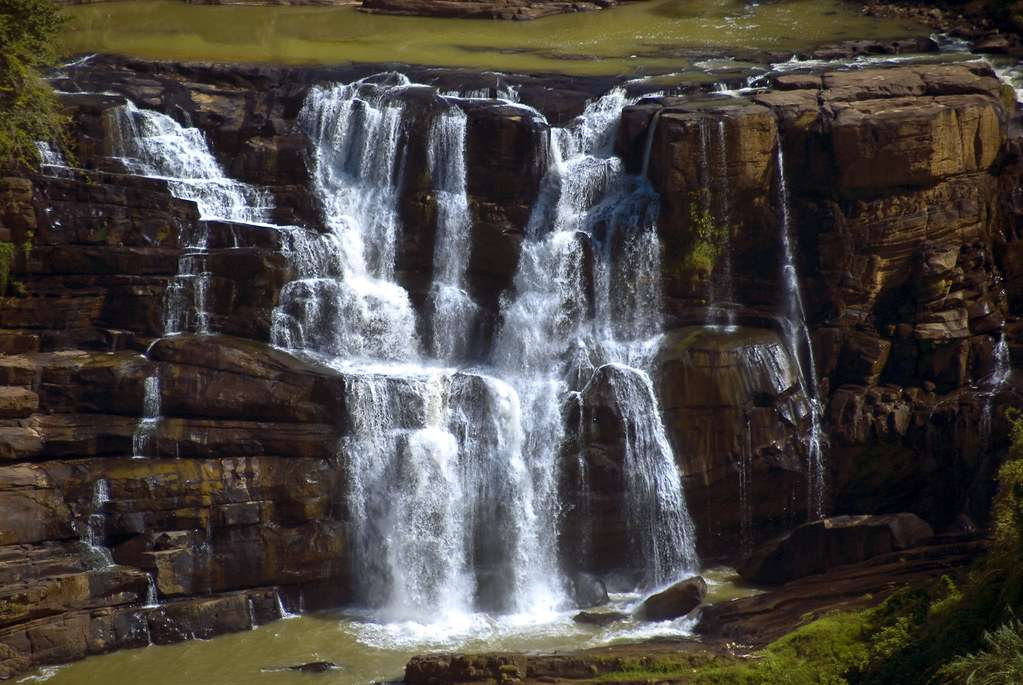 St. Clair's Falls is one of the widest waterfalls in Sri Lanka and is commonly known as the "Little Niagara of Sri Lanka". It is one of six waterfalls affected by the Upper Kotmale Hydropower Project.
The falls are situated 3 kilometres (1.9 mi) west of the town of Talawakele on the Hatton-Talawakele Highway in Nuwara Eliya District.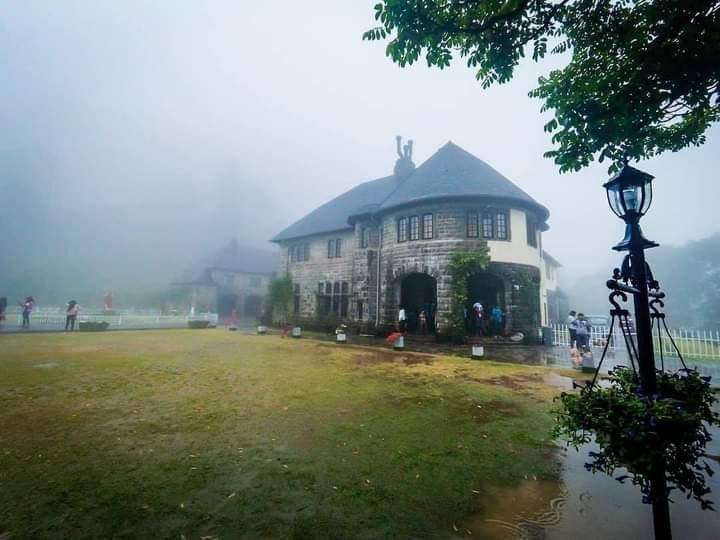 Adisham bungalow full of fog 𝐔𝐧𝐜𝐨𝐧𝐝𝐢𝐭𝐢𝐨𝐧𝐚𝐥 𝐋𝐨𝐯𝐞 𝐁𝐞𝐭𝐰𝐞𝐞𝐧 𝐌𝐢𝐬𝐭 𝐚𝐧𝐝 𝐀𝐝𝐢𝐬𝐡𝐚𝐦 𝐁𝐮𝐧𝐠𝐚𝐥𝐨𝐰. Adisham Hall, or Adisham Bungalow is a country house near Haputale, in the Badulla District, Sri Lanka. At present, it houses the Adisham monastery of Saint Benedict. It has a relic of St. Sylvester at the church. Visiters are allowed only on weekends and school Holidays. Nice place to visit. It's a holiday home but don't expect hotel facilities but hot water, blanket, bed-sheets and towels are provided.
Waterfalls in Nuwara Eliya
Rawana Ella Falls
Lovers Leap Falls
Glen Falls
Devon Falls
Bakers Falls
Bankers Falls
St. Clairs falls
Dunhinda Falls
Bopath Ella Falls
Gerandi Ella Falls
Ramboda Waterfalls
Kirindi Ella Waterfalls