Abundant in lustrous gems. Ratnapura is renowned as 'Island of Gems'. Blue sapphires and deep red rubies to tourmaline of forest green, rich purple amethysts and sunset golden topaz: further it is the home for a large variety of precious and semi precious gems of an endless spectrum of colours.
It is the famous gem mining locality in Sri Lanka.
Ratnapura National Museum
National Museum of Ratnapura is one of the national museums of Sri Lanka situated in Ratnapura. Opened on the 13th of May 1988, this museum building is also called "Ehelepola Walauwa" as it belonged to a courtier of the Kandyan Kingdom, Ehelepola Nilame. He worked as the local Governor of Ratnapura under the reign of the last king of Sri Lanka, King Sri Vikrama Rajasinha. The museum consists of many artefacts and models relating to the Sabaragamuwa Province. It also has on exhibit a sword believed to have belonged to Ehelepola Nilame.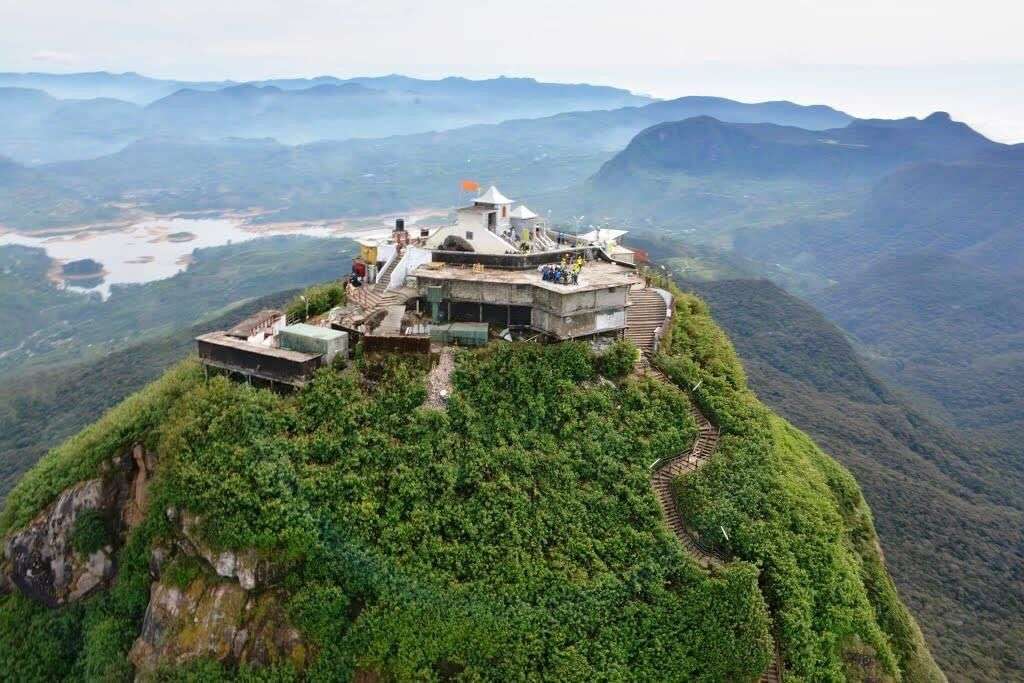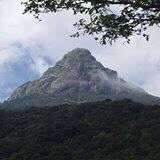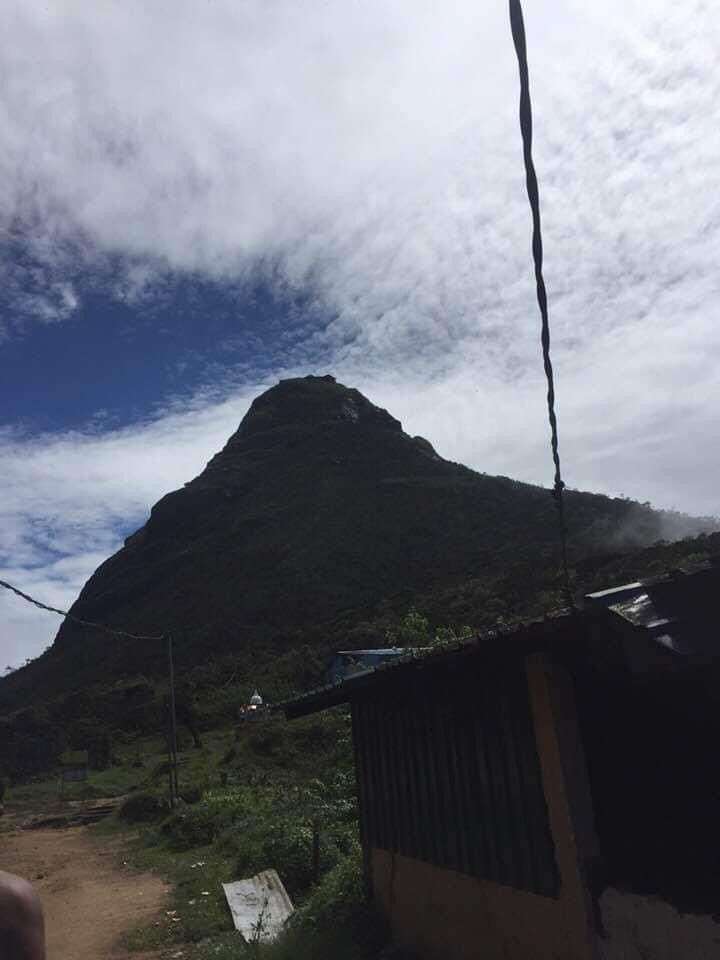 This mountain is a 2,243 m tall conical mountain located in central Sri Lanka. It is well known for the Sri Pada "sacred footprint", a 1.8 m (5 ft 11 in) rock formation near the summit, which in Buddhist tradition is held to be the footprint of the Buddha, in Hindu tradition that of Hanuman or Shiva "Mountain of Shiva's Light", and in some Islamic and Christian traditions that of Adam, or that of St. Thomas.
Sinharaja is the last remaining relatively undisturbed remnant of tropical humid evergreen forest in Sri Lanka. It is the country's last viable area of primary tropical rainforest. More than 60% of the trees are endemic and many of them are considered rare. There is much endemic wildlife, especially birds, but the reserve is also home to over 50% of Sri Lanka's endemic species of mammals and butterflies, as well as many kinds of insects, reptiles and rare amphibians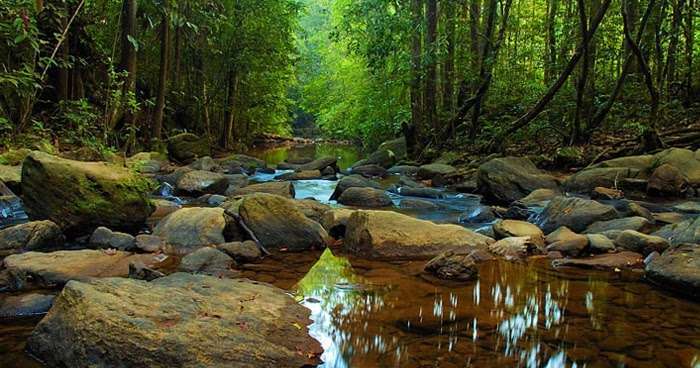 It is a waterfall situated in the Ratnapura District of Sri Lanka. It has a shape very similar to the leaf of the Sacred fig or "Bo" tree, which has earned it this name. The waterfall is a major tourist attraction in the country. Local myths say that it is haunted and that it hides a treasure trov
It is the tallest waterfall in Sri Lanka with a height of 263 m (863 ft), it ranks as the 299th highest waterfall in the world.
It is situated in Sri Lanka in Badulla district. It is the highest waterfall in Sri Lanka which is nearly 240 meters long. It is flowing down from a huge rock. Rocks are like a man made creation in the middle of the waterfall the stones are very thick. Normally water comes down slowly that does not harm us but in the rainy season it carry a huge amount of water down. So it is not good to go near. The above fallen water gather into a rock space like a pond. The area is covered with water and three to higher water level from the ground but space where the water hits ground has more depth than other area and it seems black that tells us that place has higher depth.