100 Member Circle of International Families with a Down Syndrome Child
Visit of Kirill & Larisa and their two children to Sri Lanka made us motivated to implement a wonderful new project of JRCDS. Both families understood the value of friendship of our two special families with a Down Syndrome child.
We are special families in the world experiencing the same mental depression that is common to each other. Meeting and discussing with friends indeed is another consolation .We must feel that we are not alone not only in our country but in the world .We are somewhat privileged but there are many underprivileged families with children with Special needs. We have to serve them & help them cope with this situation.
JRCDS will coordinate the families in the world. The first stage is with 100 families. But we would encourage more.
Friends can exchange views with regards to their unique experience. We maintain a face book account & Communicate through Skype.
We send birthday wishers and remind all our members via email. Thereby we make you feel that you are not alone and not the only family that has a child with an extra 21st chromosome. We will be there with you in happiness and in any situation.
We will be able to give an opportunity to get advice or consultation by a doctor or a speech pathologist through Skype.
We can even send the following professionals to your country to serve a group of children or families for a short period. But the expenses of the professionals has to be borne by the group.
Eg:- Speech language pathologist / Social workers / Physiotherapist / Nutritionist. (We have a programme to educate youth in this profession. Refer – Jinendhi Resource Centre for Down Syndrome)
We may be able to organise 2 to 3 day Workshops for our members in India or Sri Lanka.
Annual get-together of our families in any country who are capable of organising. Registration fees and travel will be borne by the participants. But Down Syndrome child will always be entertained free. We are here because of she or he. They will always be the priority.
Travel and Tours.
Our special children also should travel. This is what we can give to our special innocent child. We got this idea from Kirill and Larisa our 2nd member in this group. We are the first as the hosting family.
Now we have a travel programme for our members
Sri Lanka is a peaceful travel destination.
We organise the tour as your request.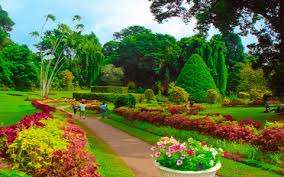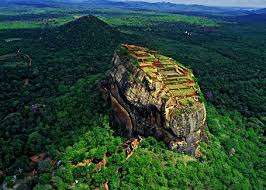 1st Day
Meeting the family at the airport Colombo. Rest in Colombo or in a Negambo beach hotel.
2nd Day
Proceeding to Pinnawala Elephant Orphanage. Then proceeding to Dambulla & Sigiriya.
3rd Day
Morning Climbing the Sigiriya evening proceeding to Kandy. Meeting our family and visiting the Most important sacred temple of the tooth relic of lord Buddha, "Dalada Maligawa", and Peradeniya Royal Botanical Gardens. Visiting a Home, for Children with special needs. You may give donations.
4th Day
Evening proceeding to Nuwaraeliya (Little England), or going to a Down South Beach Resort.
6th Day
Leisure
7th Day
Departure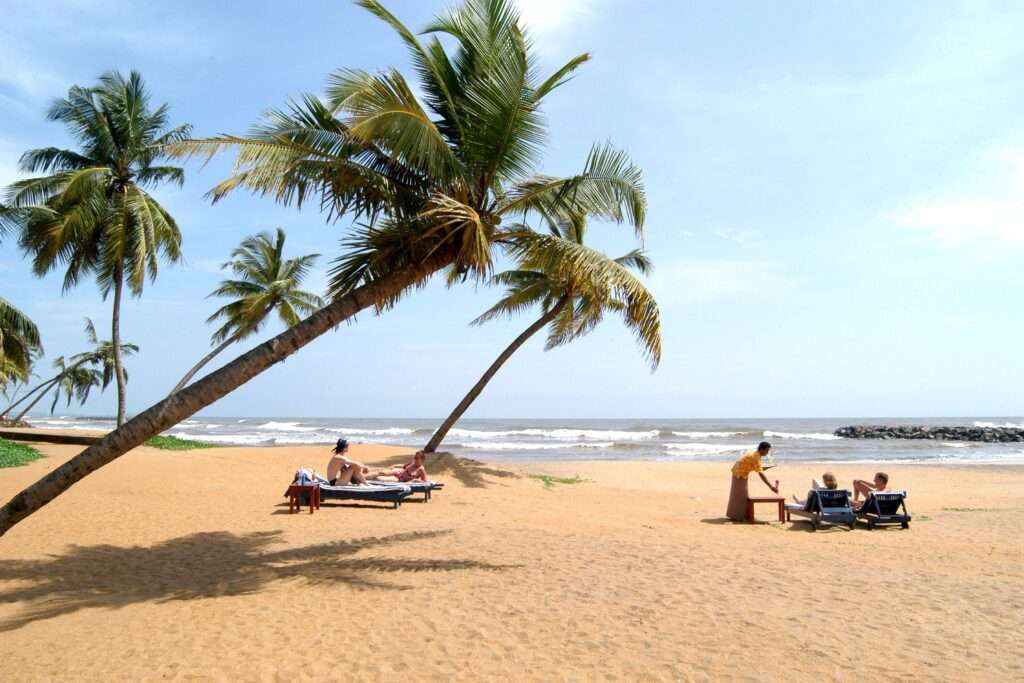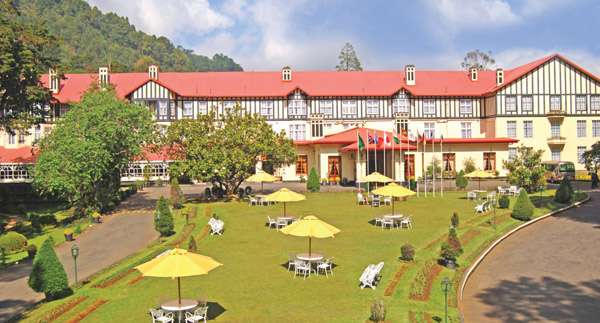 Russian Family Visited to the Jinendhi Resource Centre to meet Miss.Jinendhi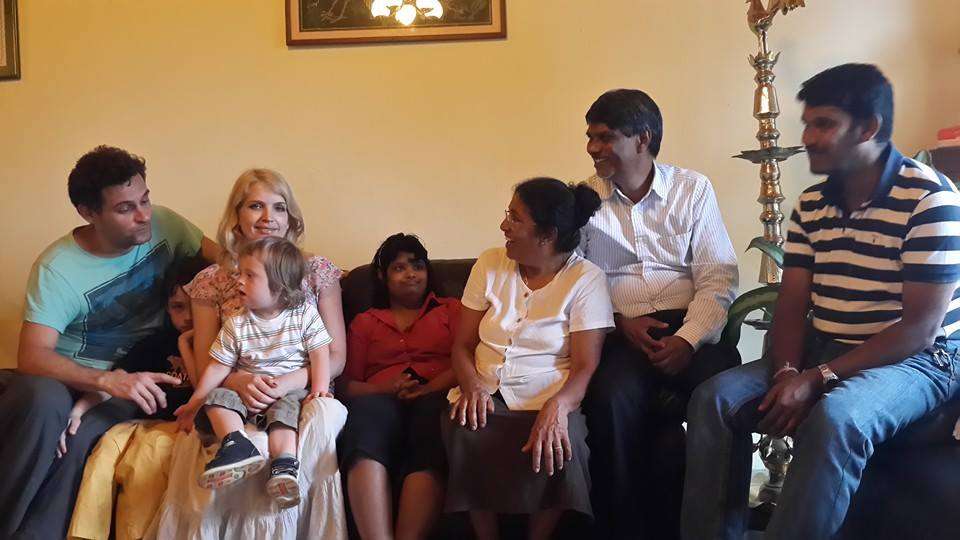 Event Description
Mr. Kirill and Mrs. Larisa with their two children from Russia, Moscow visited Jinendhi Resource Centre on 24th February 2015. The Youngest 3 year boy Tikhou is a Down Syndrome child .After they seen our website (www.geyef.org) Jinendhi Resource Centre for Down Syndrome, they had decided to come to Sri Lanka to see Jinendhi. They stayed at our residence and exchange the experience of having a Down Syndrome child .We visited Blue Rose a day care centre for Children with Special Needs. We had a great time and planted two plants one at our residence and one at the Blue Rose to remember their visit .
Visitors
Mr.Kirill & Mrs.Larisa
Platou (Elder Son)
Tikhou (Younger Son)