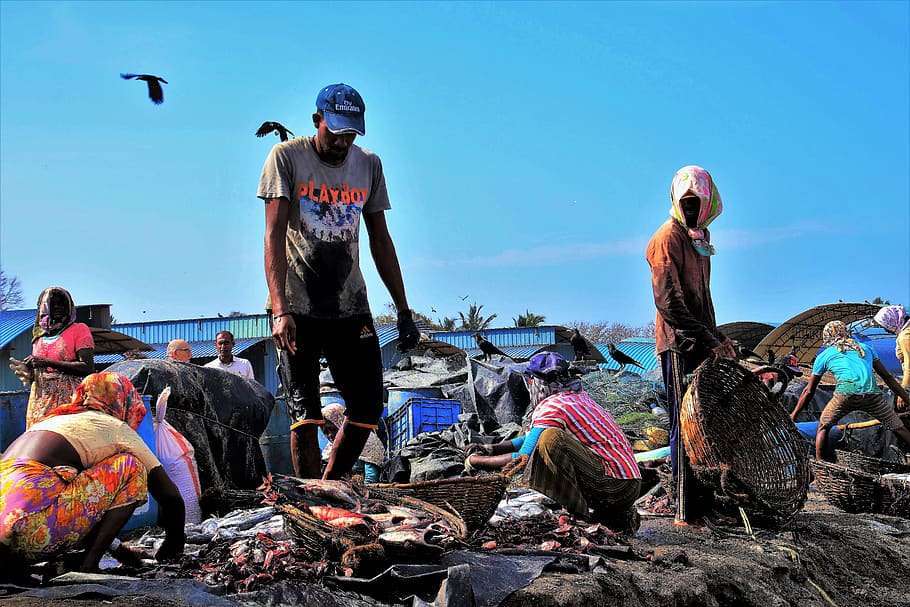 Negombo was founded originally as a fishing village which has remained a backbone amongst the local community. Walk down the small fishing villages on the outskirts of Negombo on an evening. Morning the fish market is a very busy place. It's an exciting tour on the lagoon for you and your friends.
This beautiful temple houses a giant Buddha image. The temple also has numerous murals and old paintings.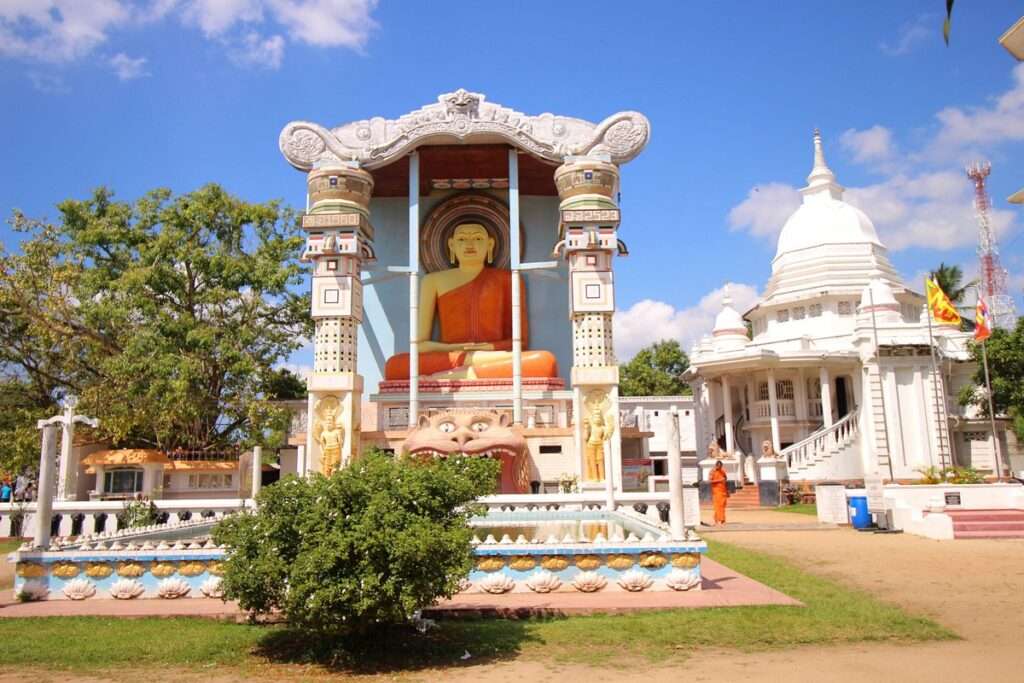 It is believed that 99% of the population in Negombo are Christians. There are many Churches in Negambo . One of the largest cathedrals in Sri Lanka, St. Marys Church, is not just famous among locals but also sees a lot of tourist foot fall. The architecture of this church is truly majestic and breathtaking. Also, known as Mahaweediya Palliya by the locals, the church has a number of beautiful paintings on display.
Sinharaja is the last remaining relatively undisturbed remnant of tropical humid evergreen forest in Sri Lanka. It is the country's last viable area of primary tropical rainforest. More than 60% of the trees are endemic and many of them are considered rare. There is much endemic wildlife, especially birds, but the reserve is also home to over 50% of Sri Lanka's endemic species of mammals and butterflies, as well as many kinds of insects, reptiles and rare amphibians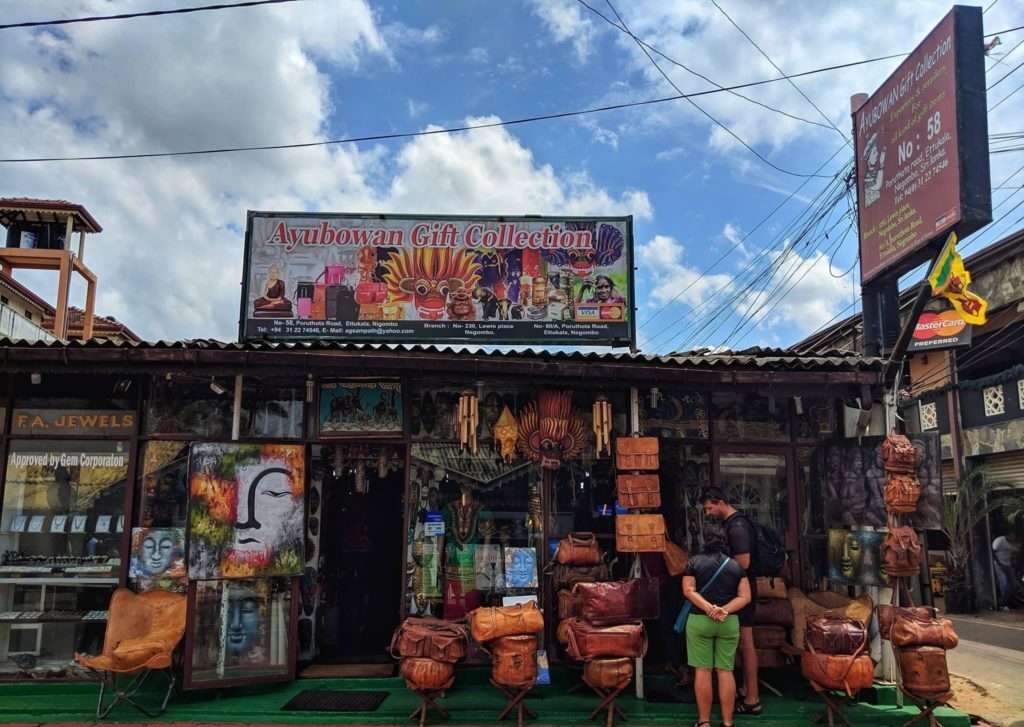 Located close to the lagoons mouth are the ruins of a rather old Dutch fort, with a fine gateway that is inscribed with the date 1678. While you cannot peek into the insides, as the fort grounds are now occupied by the towns prisons, there is green that goes by the name Esplanade, wherein cricket matches are held.
The night life in Negambo is exciting. There are a many cafes and bars with a snazzy and lively ambience and all of these attractions boasts a laidback yet pleasant vibe. Although it might not seem exciting, the little laid back cafes, bars and restaurants guarantee a memorable experience. The locals at the bars are very friendly as well. The food items containing local delicacies and international favourites are also available here in case you decide on eating out for the night. Night clubs and Spas are available for entertainment.