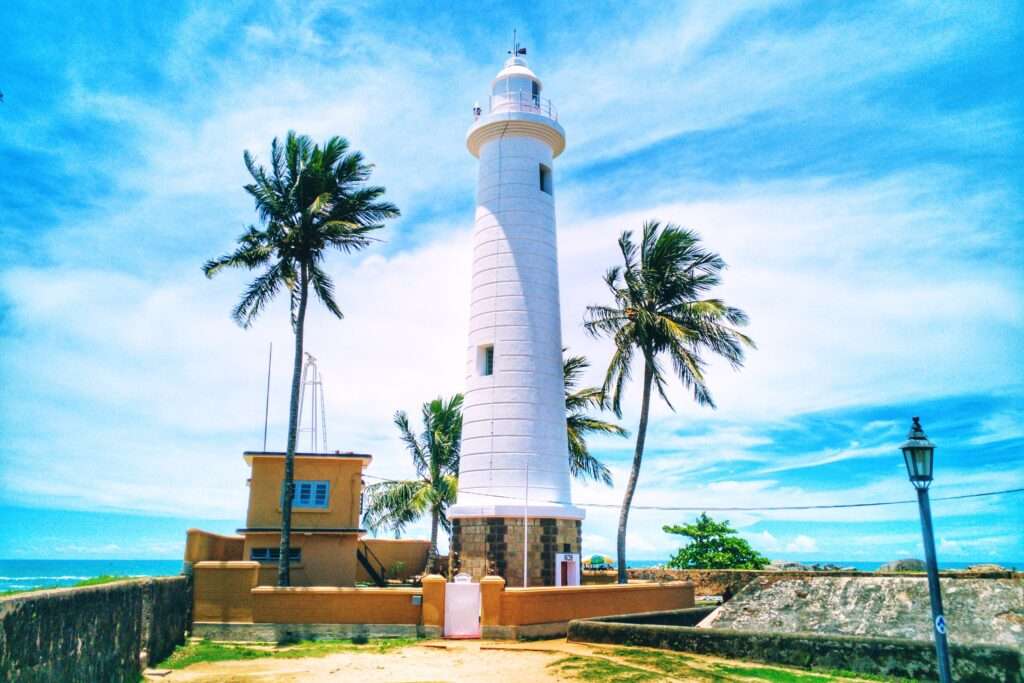 Galle Lighthouse is a prominent tourist attraction of Galle. Colombo International Airport is just 111 KM away from the Galle Lighthouse and it would not take more than 2 hours to cover this distance by road. This lighthouse has been constructed as a replacement for the pre-existing lighthouse which was destroyed by fire in the year 1934.
This fully-automated lighthouse stands at a height of 26.5 metres and is still in use today. Apart from relaxing or capturing gorgeous photos of the landscape, one can also participate in activities such as swimming.
Community Tsunami Museum is aimed educating communities on Tsunami and preserve the memories of 2004 Tsunami. This museum is the continuation of the efforts of Third Wave Volunteers lead by Dr. Alison Thompson (author of The Third Wave – A volunteer Story and the director of Film Third Wave). This museum will take you a touching journey through science and history of 2004 Indian Ocean Tsunami.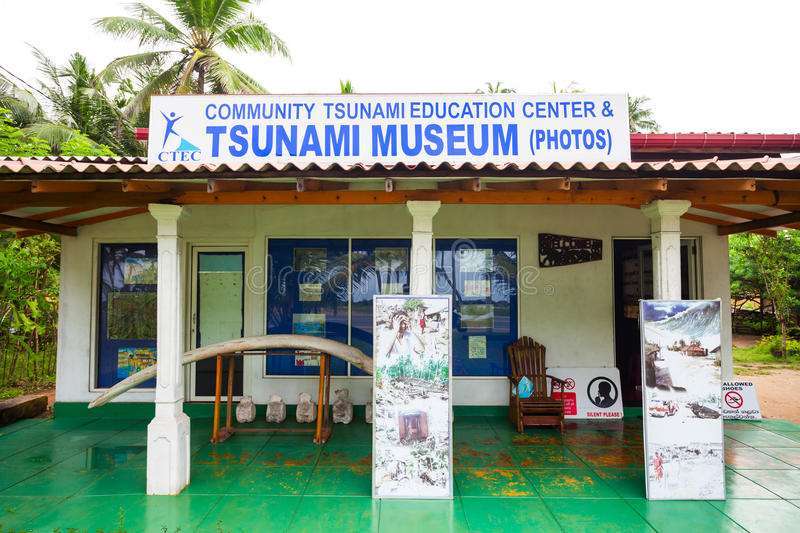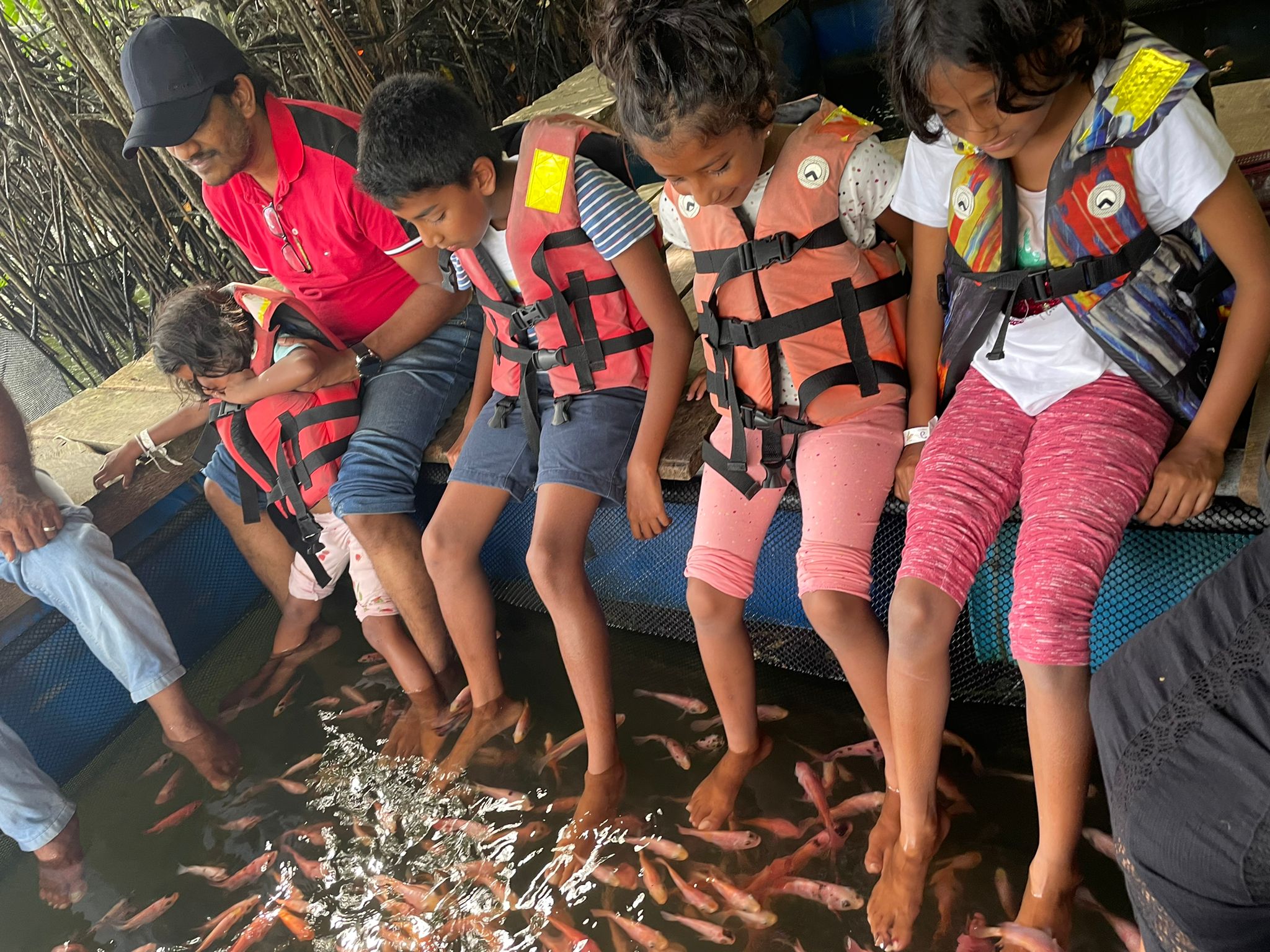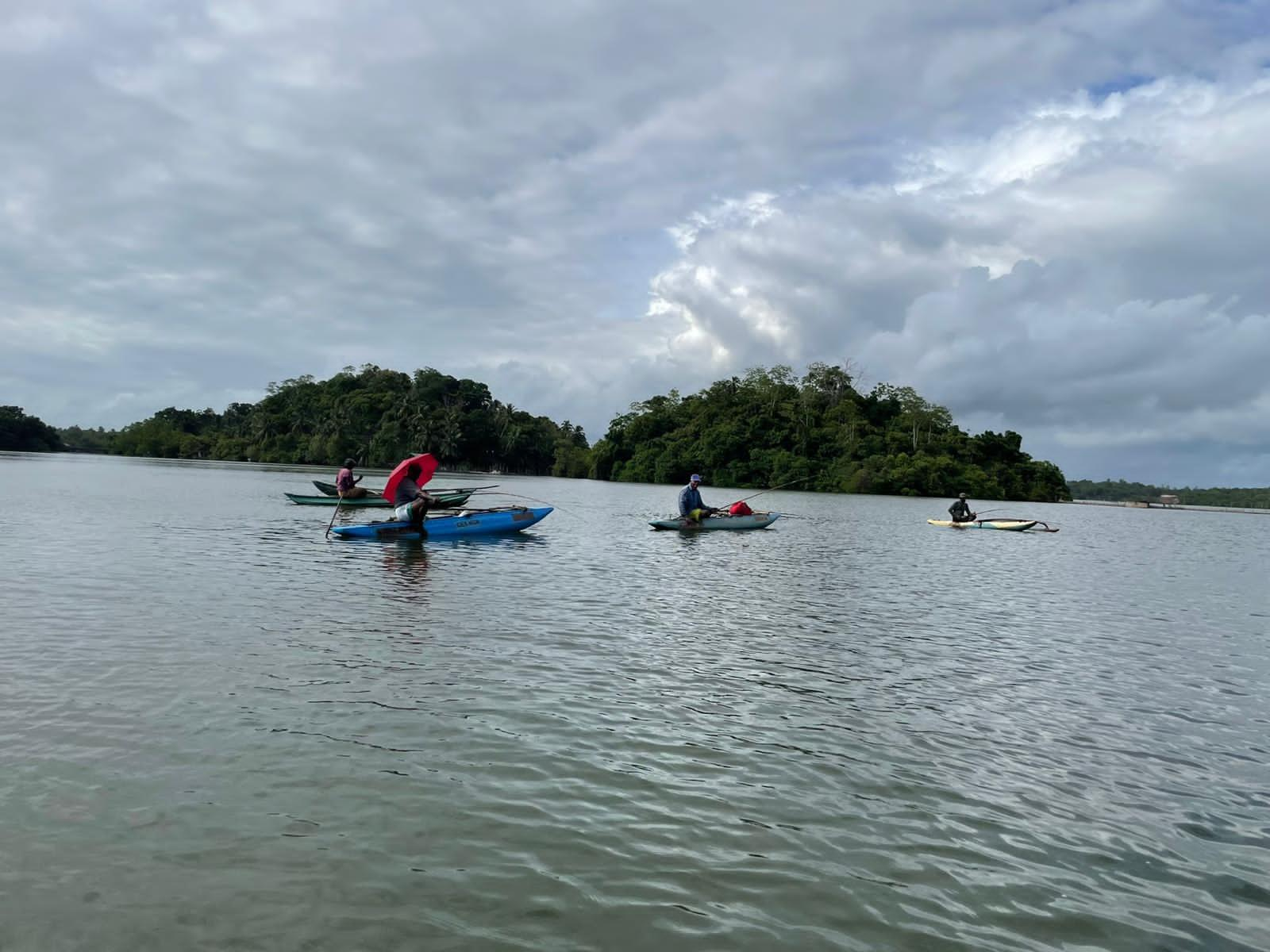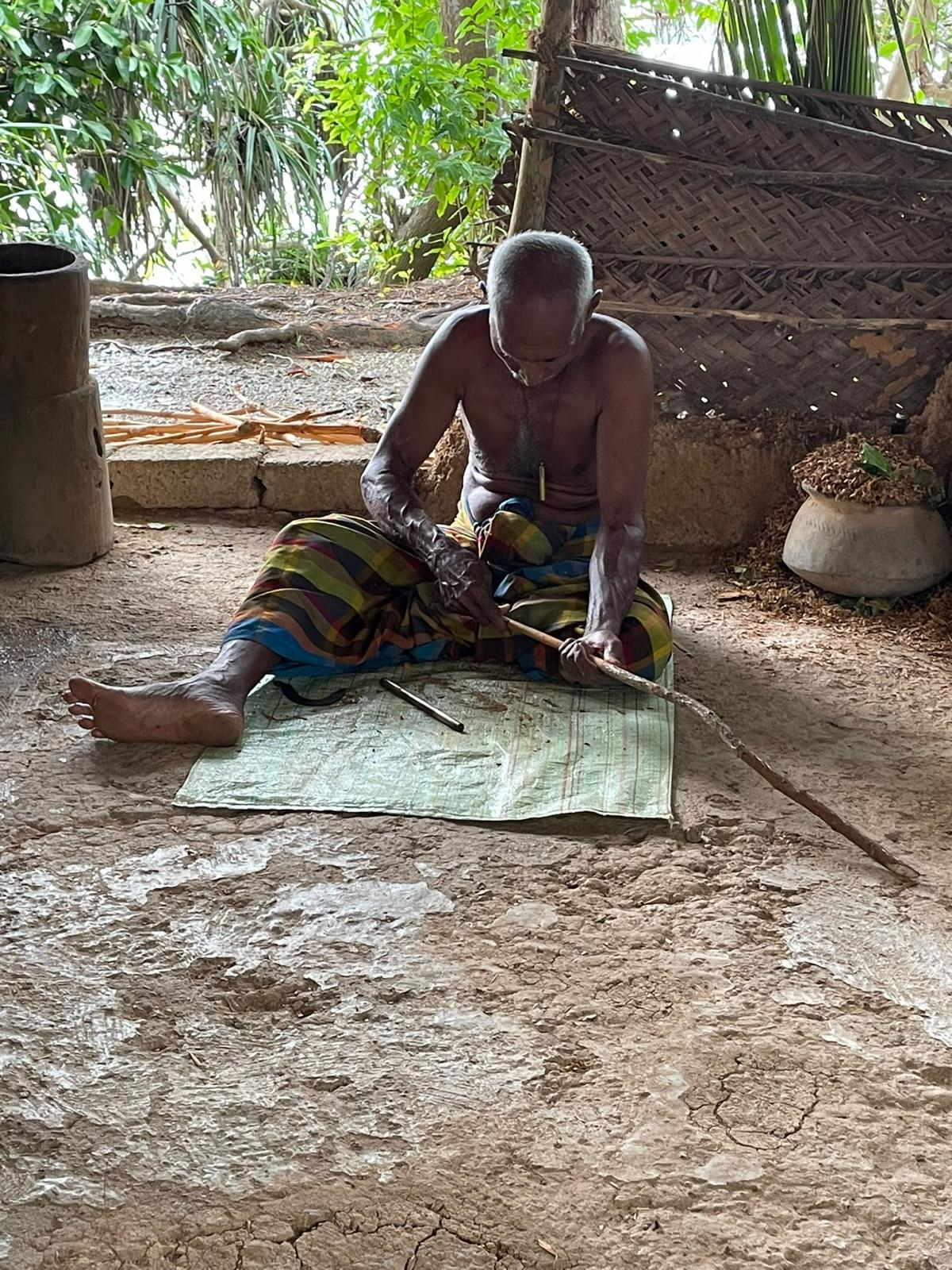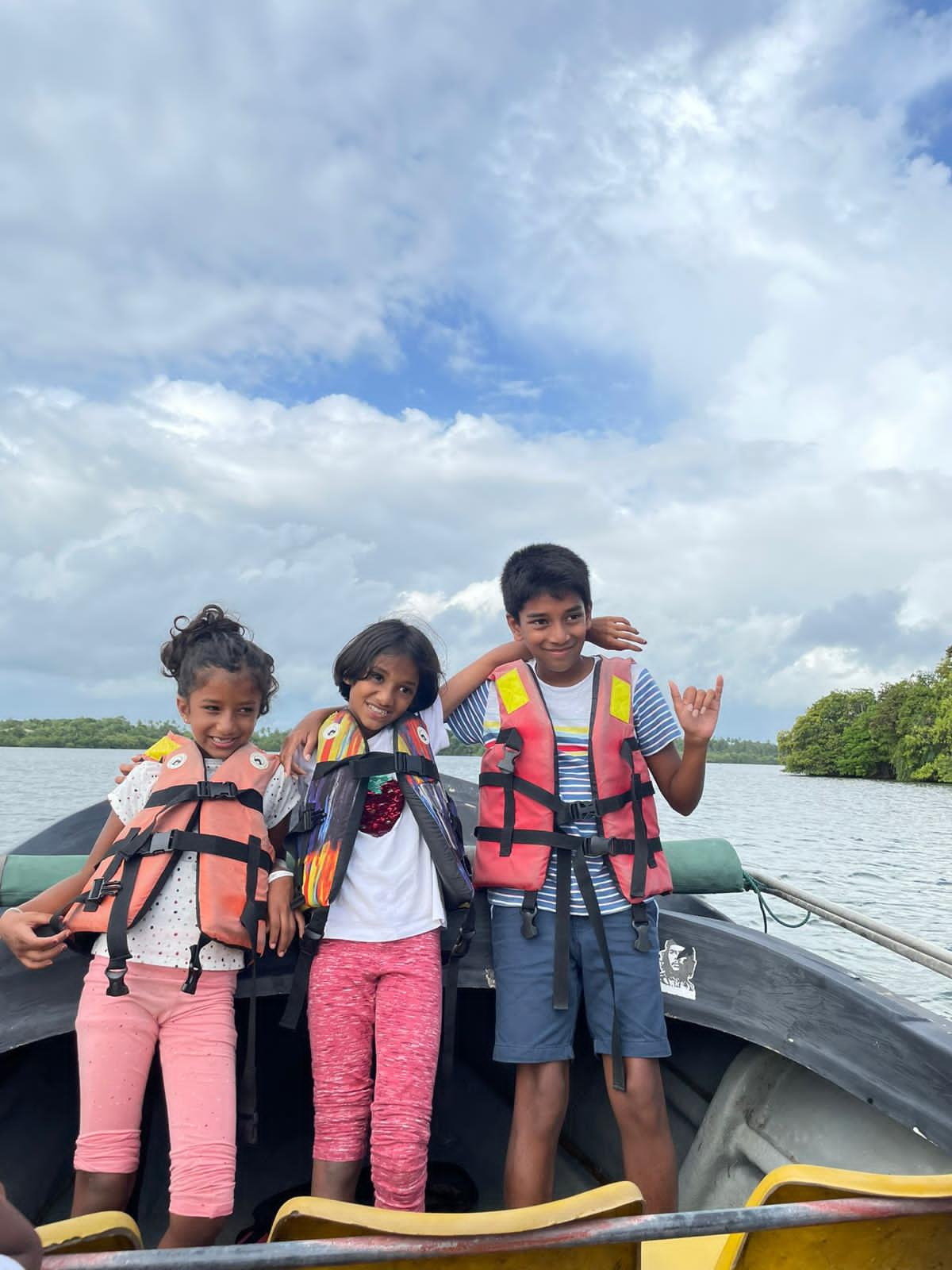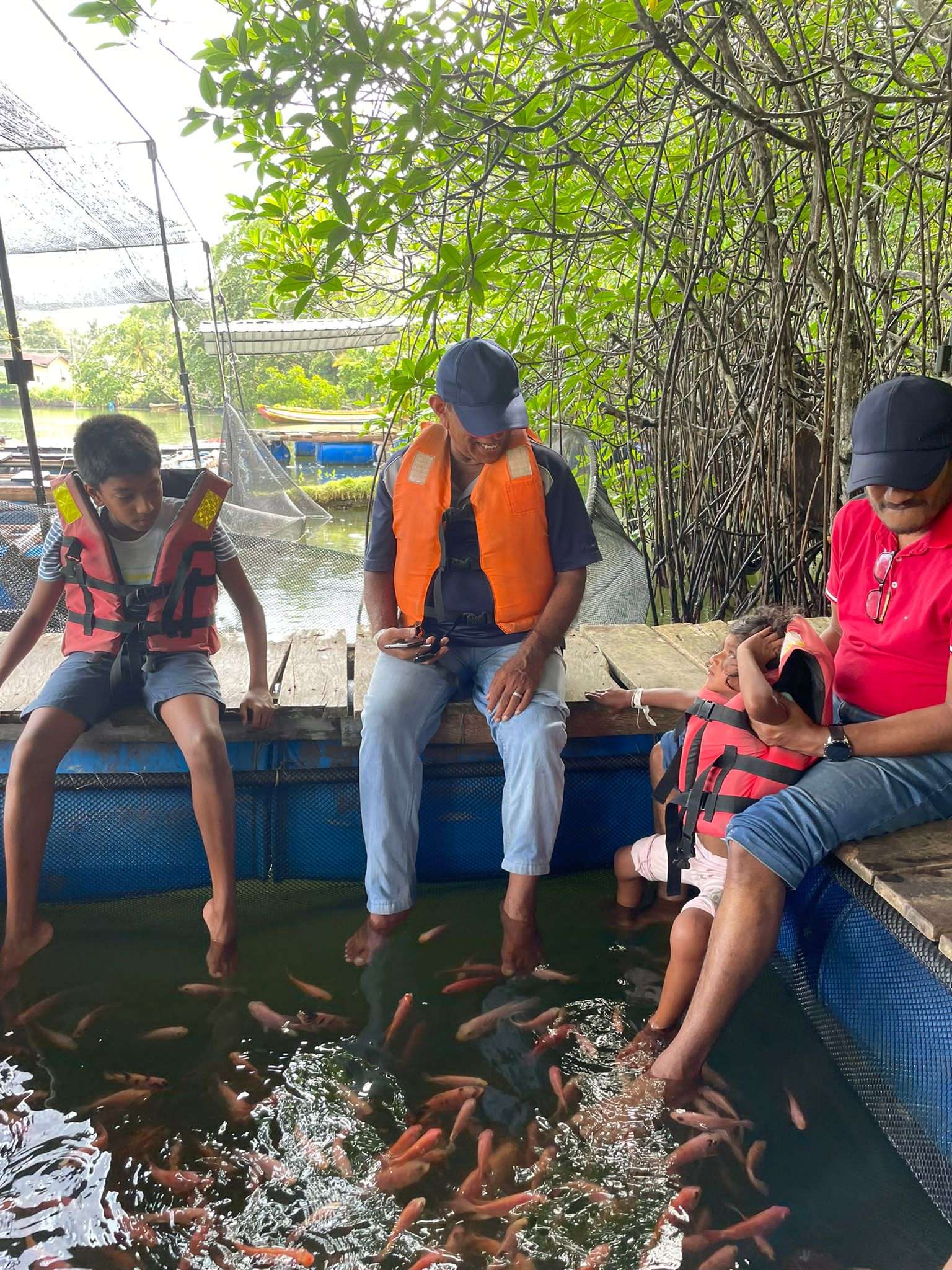 Hikkaduwa is a seaside resort town in southwestern Sri Lanka. It's known for its strong surf and beaches, including palm-dotted Hikkaduwa Beach, lined with restaurants and bars. The shallow waters opposite Hikkaduwa Beach shelter the Hikkaduwa National Park, which is a coral sanctuary and home to marine turtles and exotic fish.