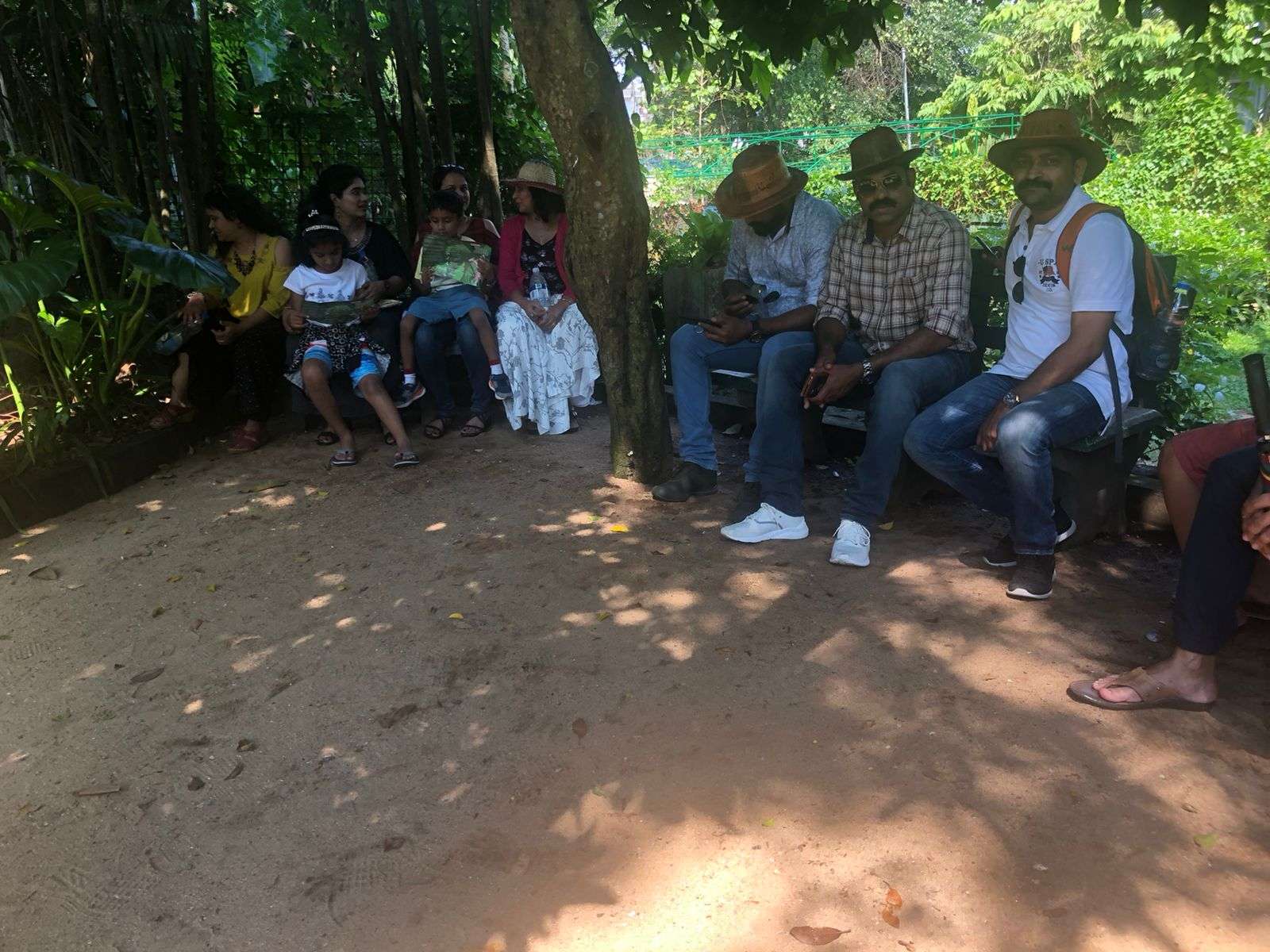 National Zoological Gardens of Sri Lanka is a zoological gardens in Dehiwala, Sri Lanka founded in 1936. It's sprawling areas are host to a variety of animals and birds. The zoo exhibits animals but also places an emphasis on animal conservation and welfare and education.
There are different species of animals brought from various countries of the world at the Dehiwala Zoo lions, tigers, leopards, hyenas, wolves, cheetahs, bears, rhinos etc. Even huge animals like elephants, giraffes are also kept in the zoo. As there is greater freedom here than in many zoos around the world, thousands of visitors visit the zoo every year. The sight of colourful storks at the screaming macaws ruffling mix bright places soon make any visitor quite at ease.
Gangaramaya Temple is one of the most important temples in Colombo, Sri Lanka being a mix of modern architecture and cultural essence. It's is located on the Beira Lake. The temple's architecture demonstrates an electric mix of Sri Lankan, Thai, Indian and Chinese architecture. Today Gangaramaya serves as a place of Buddhist worship and a learning centre including few service projects.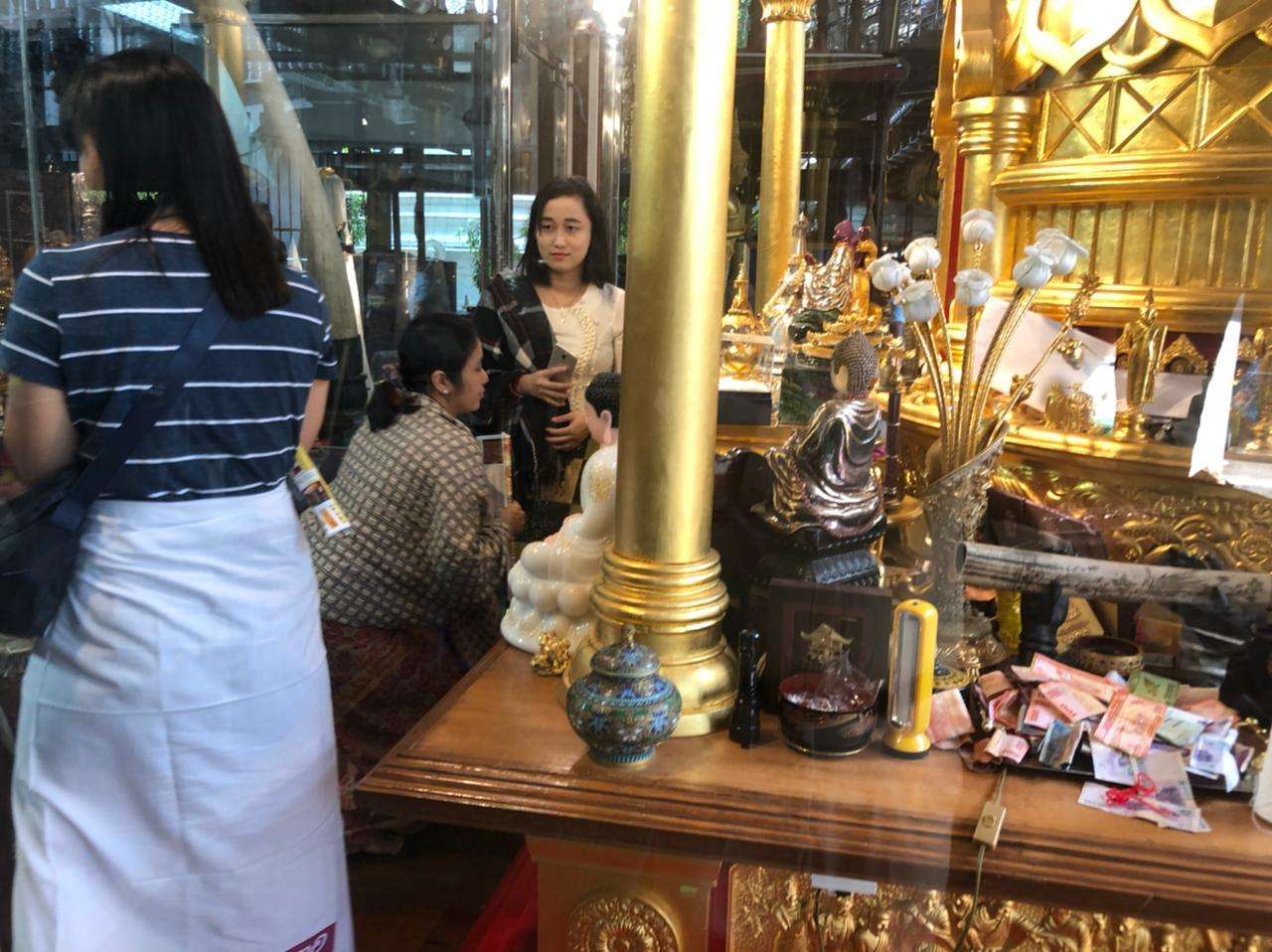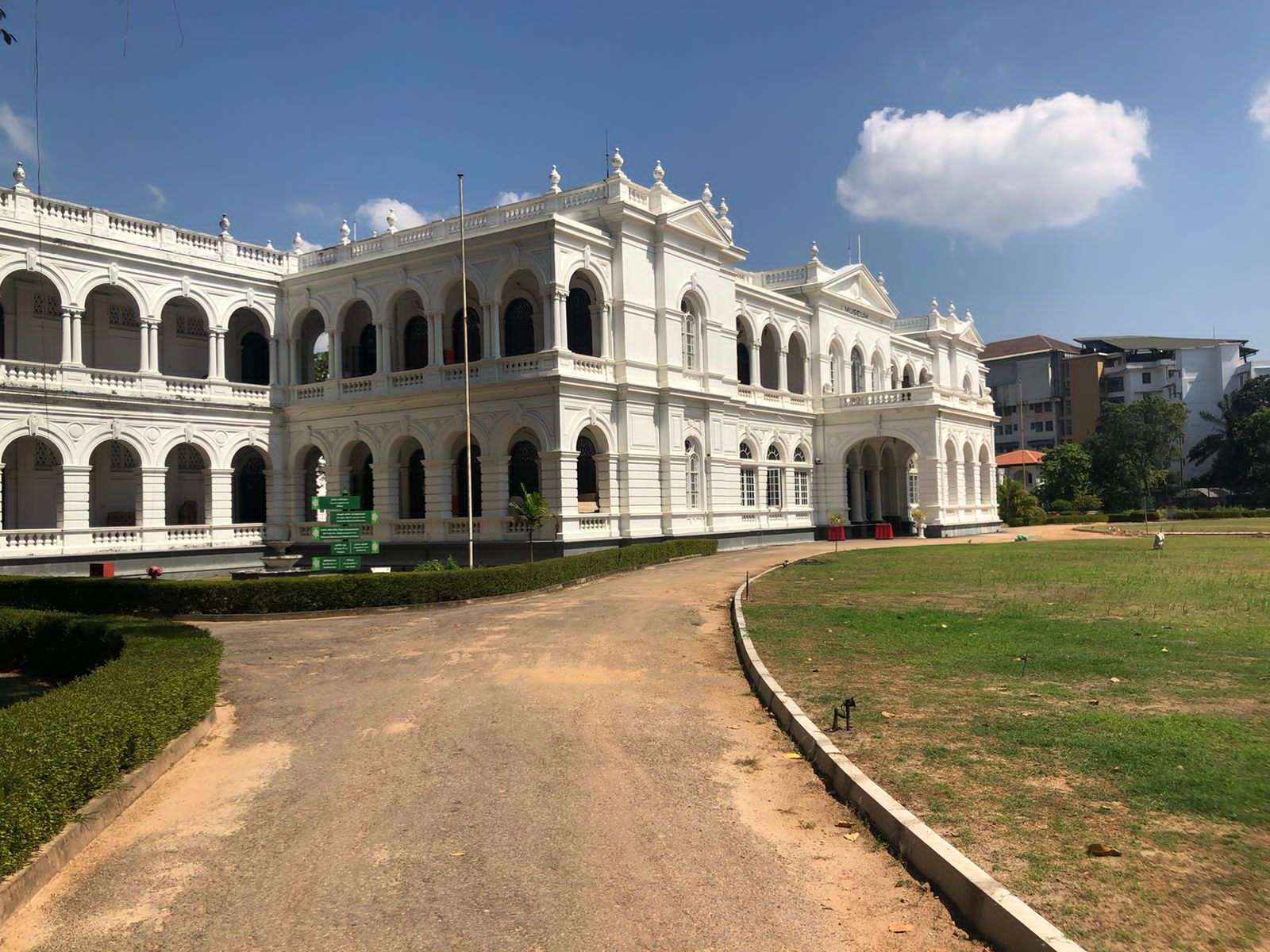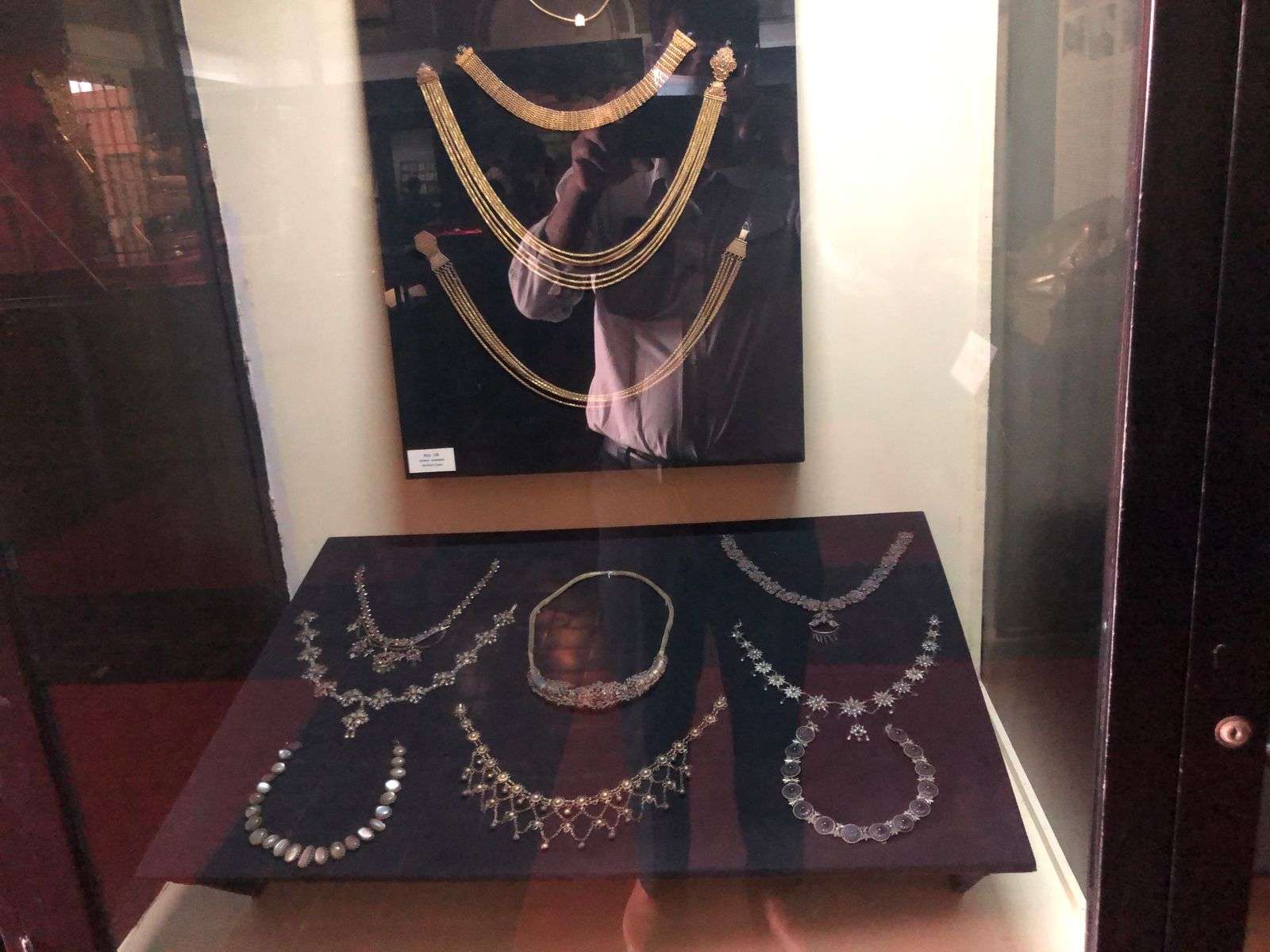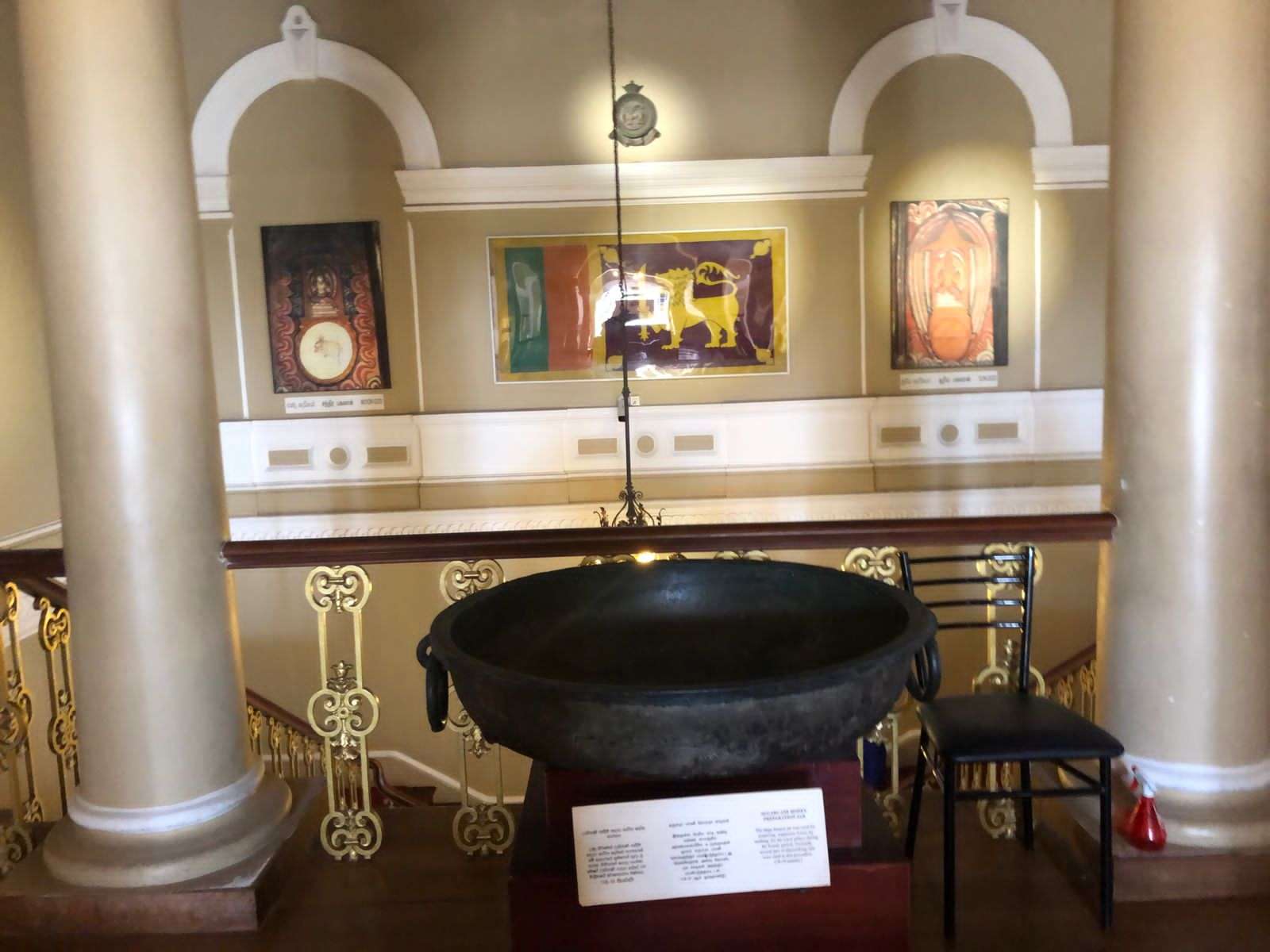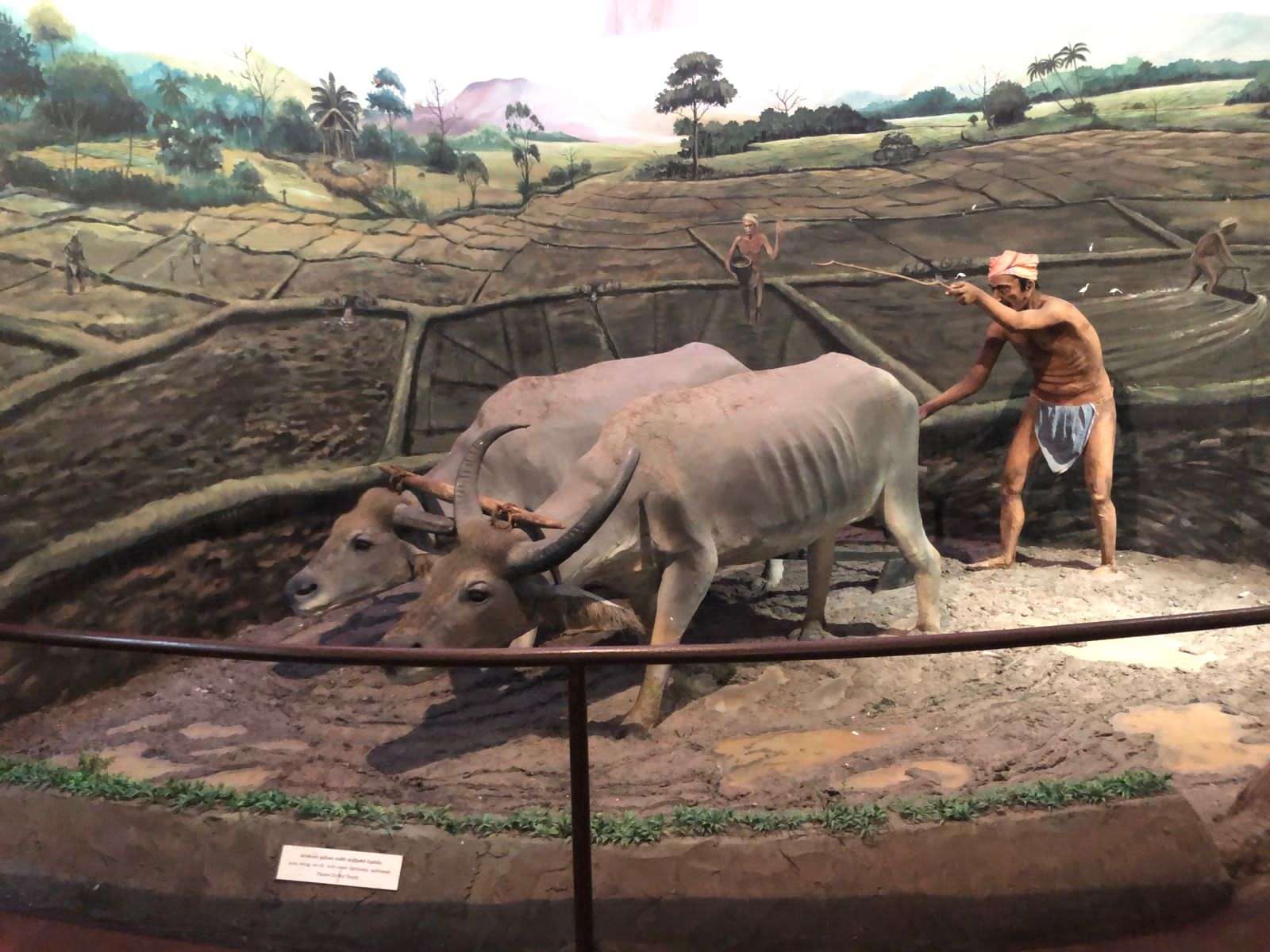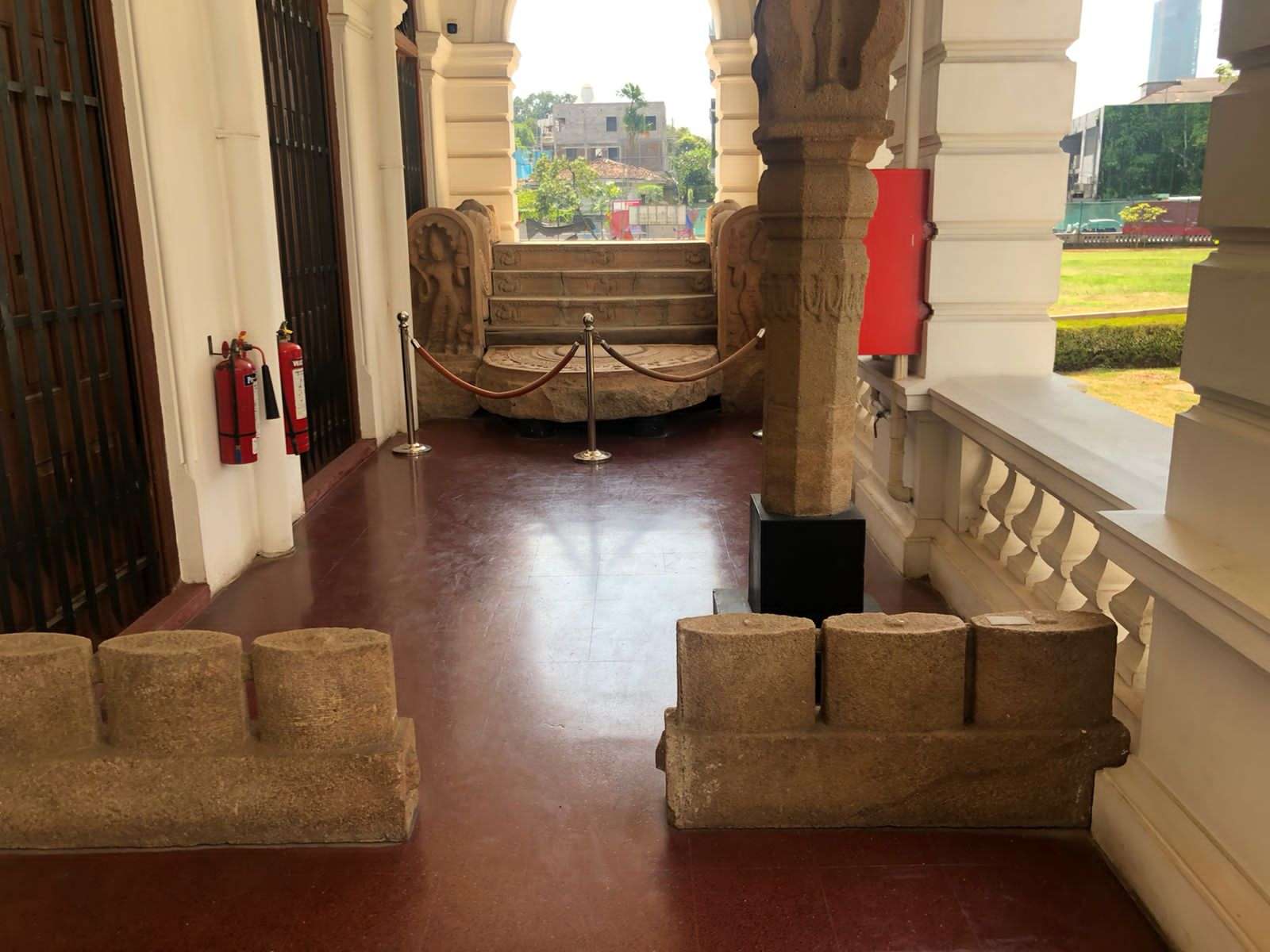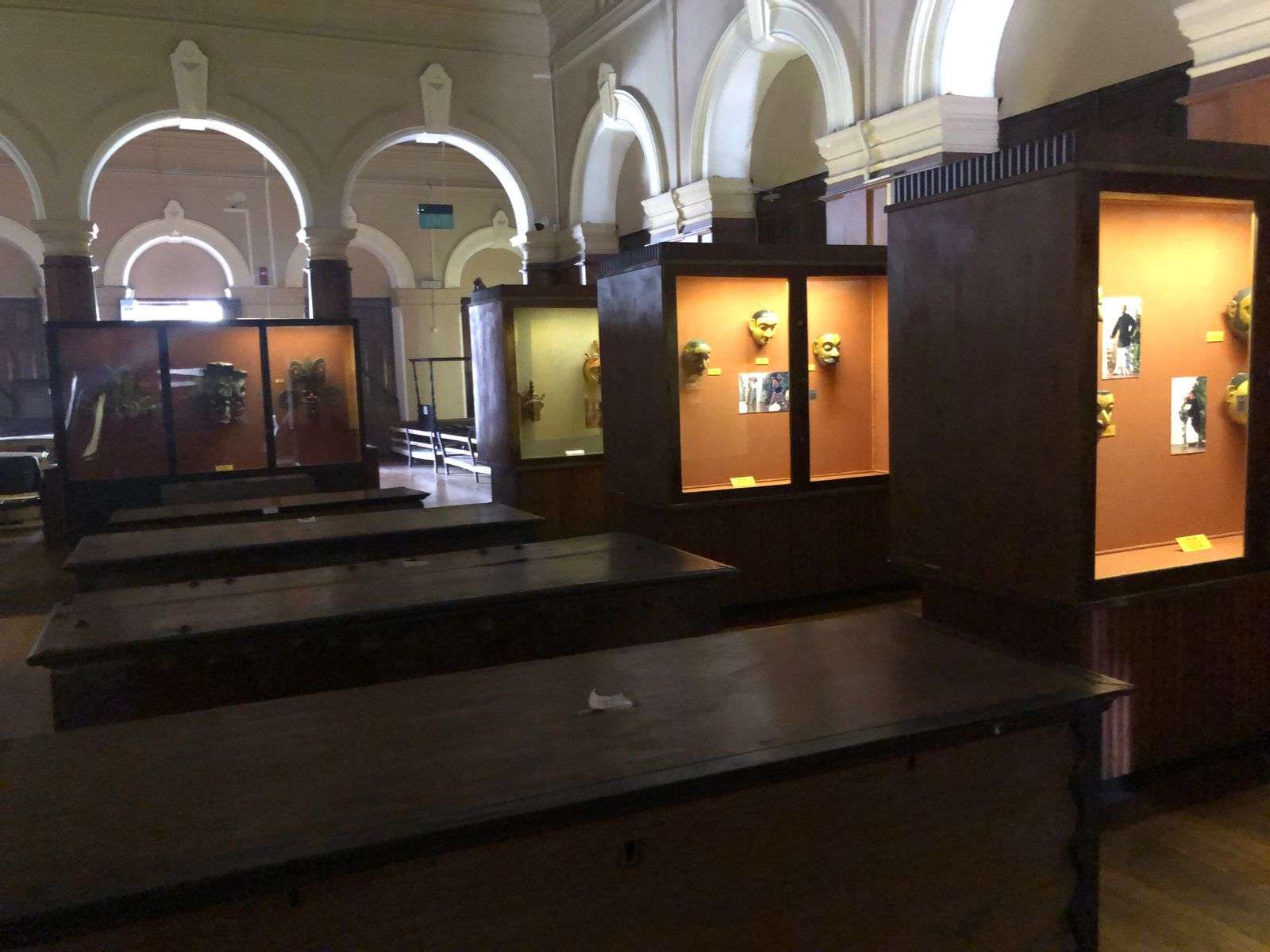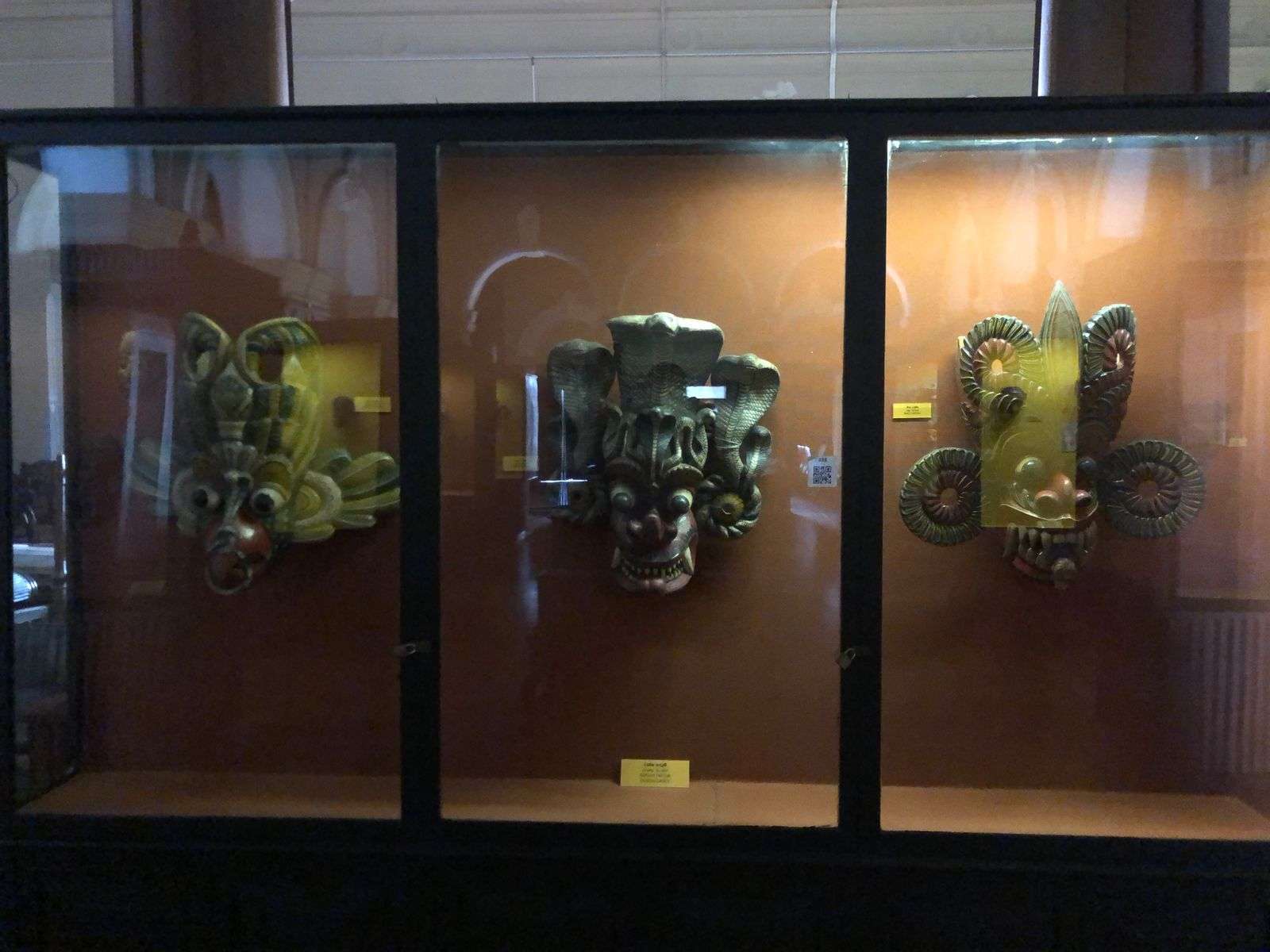 The National Museum natural history is a museum that covers the natural heritage of Sri Lanka. It was established on September 23, 1986 and became only one museum in Sri Lanka that represents natural history and natural heritage
Entertainments in Colombo
Casino / Spa / Night Clubs / Shopping malls and Dutch Food Courts
Sri Lanka's largest and most luxurious casino is located inthe heart of Colombo, the commercial hub of Sri Lanka. Now it's opened for foreigners. Spa brings the best luxury Ayurveda products to help relax & rejuvenate. Many nightclubs are available in Colombo.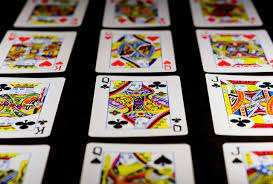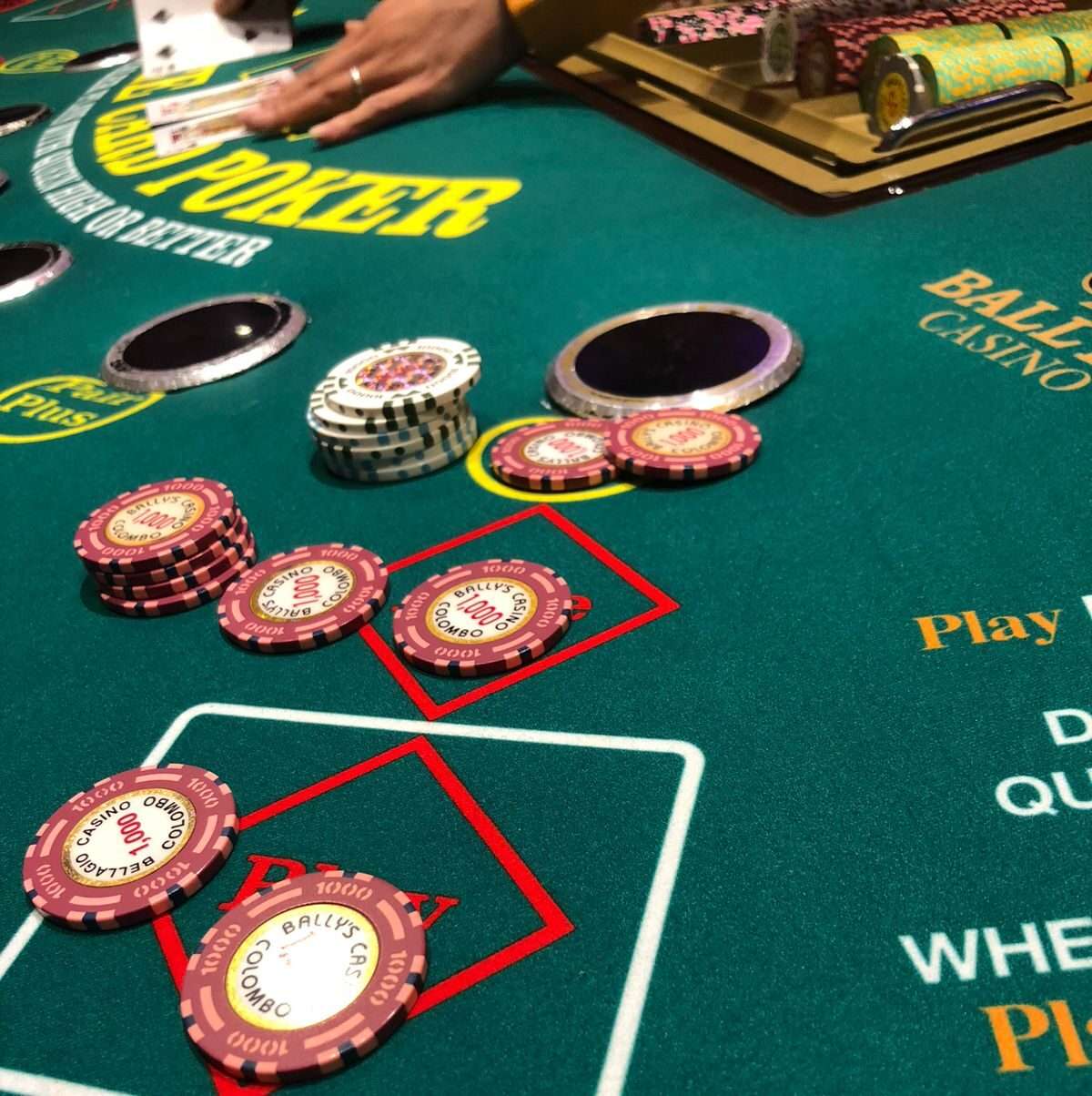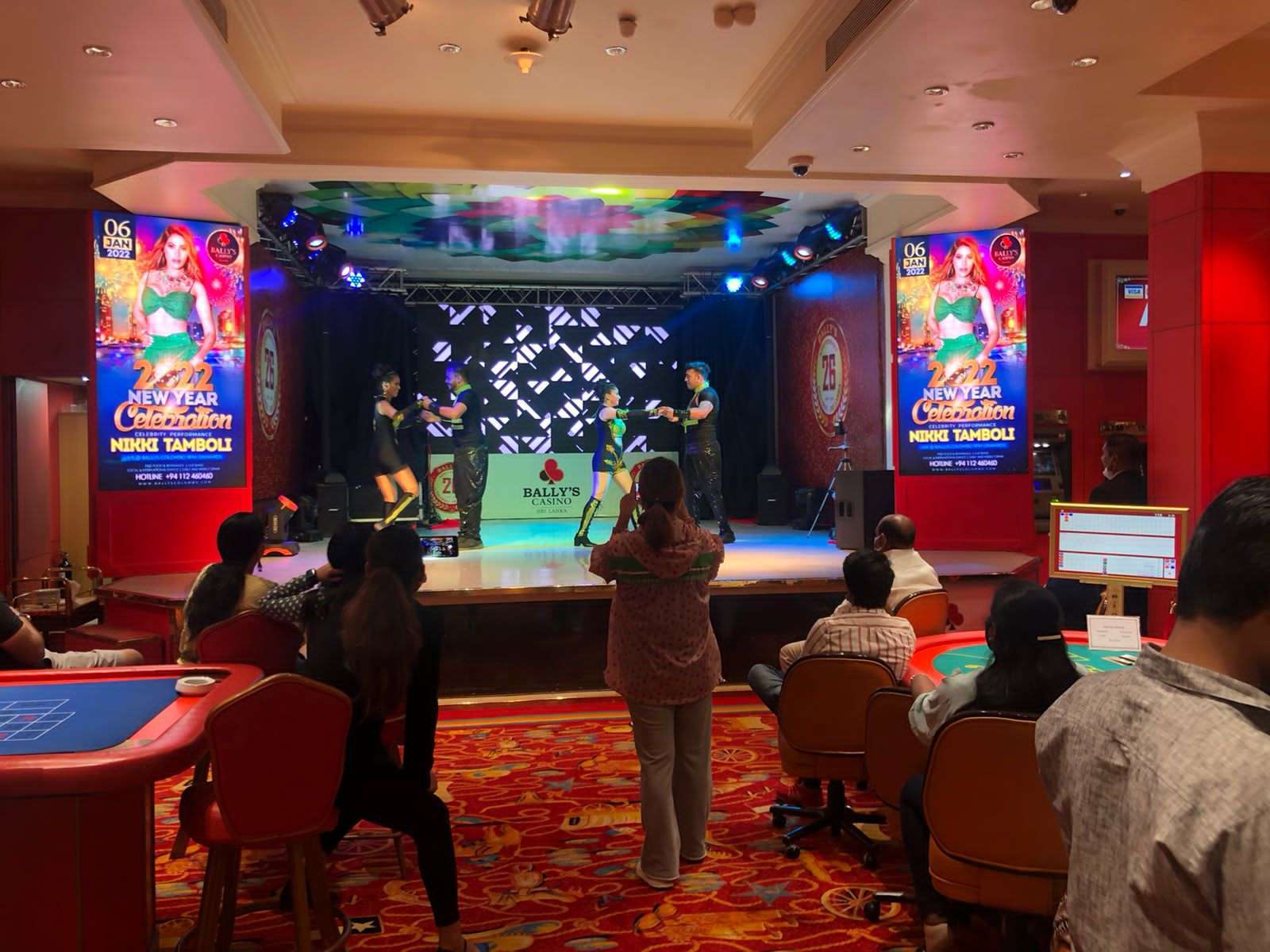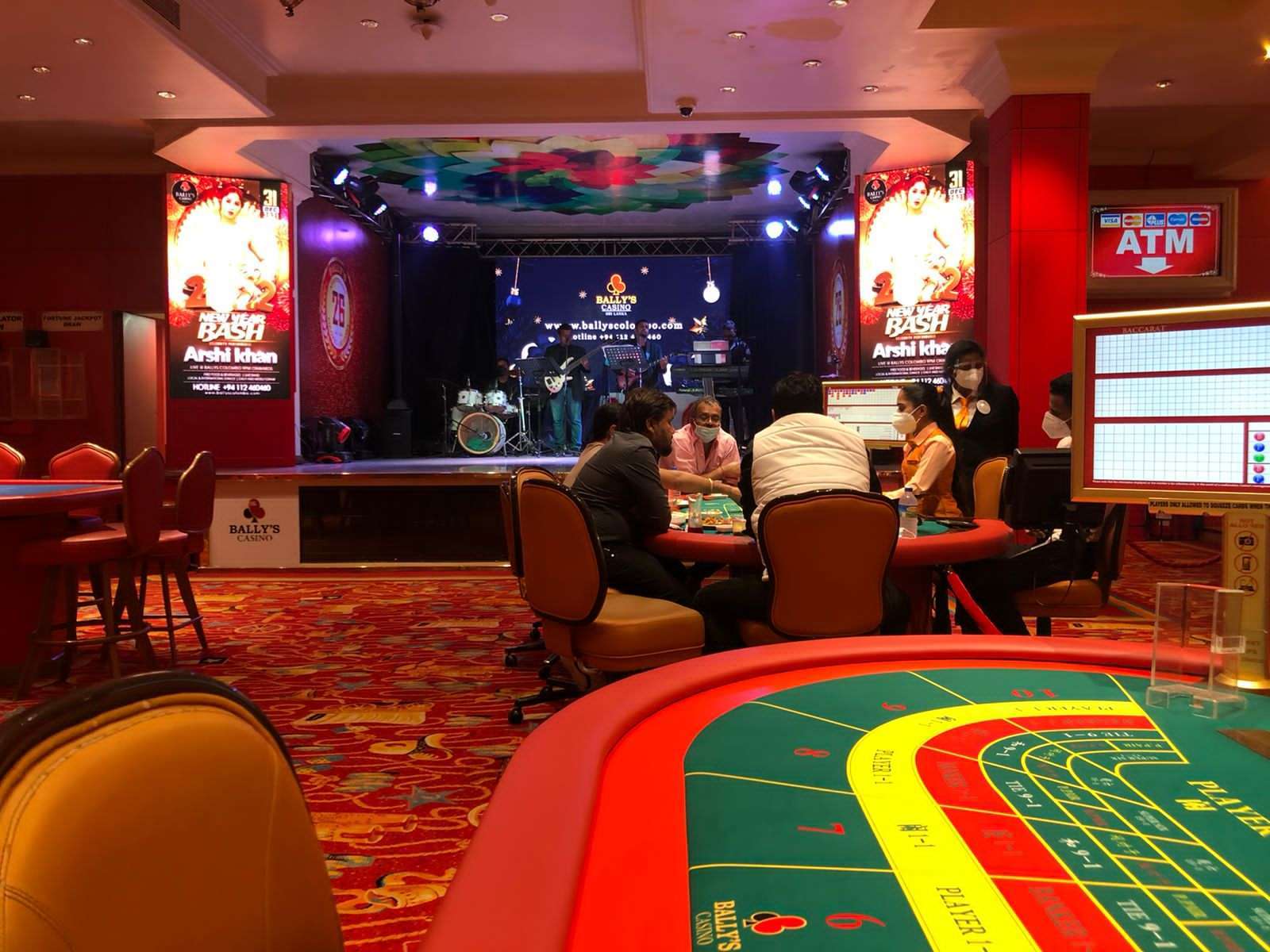 Best_Night_Clubs_in_Colombo
Kelaniya Raja Maha Viharaya
One of the most important temples for Buddhists as it is the temple to have been hallowed during the third and final visit of the Buddha to Sri Lanka, eight years after gaining enlightenment.
The Kelaniya Stupa enshrined a gem-studded throne on which the Buddha sat and preached. Buddha's second visit to Nagadeepaya, Sri Lanka was in the fifth year of enlightenment to settle a dispute between two Naga Kings, Chulodara and Mahodara over the possession of a Gem Studded throne. After having listened to the Dhamma sermons by Buddha the Naga kings paid homage to Buddha with overwhelming faith and the throne was offered to Buddha by two Naga kings.Buddha together with 500 Arahats (Supremely enlightened beings) visited Kelaniya and preached Dhamma, on Wesak Poya Day, after eighth year of enlightenment as Buddha (in 580 BC which is approx. 2600 years back). It was Buddha's third and final visit to Sri Lanka.
The temple is also famous for its image of the reclining Gautama Buddha and paintings by the native artist Solias Mendis which depict important events in the life of the Buddha, in the history of Buddhism in Sri Lanka, also incidents from the Jataka tales. It is the venue for the Duruthu Maha Perehera procession each January. An 18-foot stone statue of the Bodhisattva Avalokitesvara has been erected at the temple.
Taj Samudra
Shangri-La 
Cinnamon Grand
The Kingsbury
Hilton Colombo Hotel
Cinnamon lakeside
Marino Beach Hotel
Galle Face Hotel
Cinnamon Red 
Renuka City Hotel