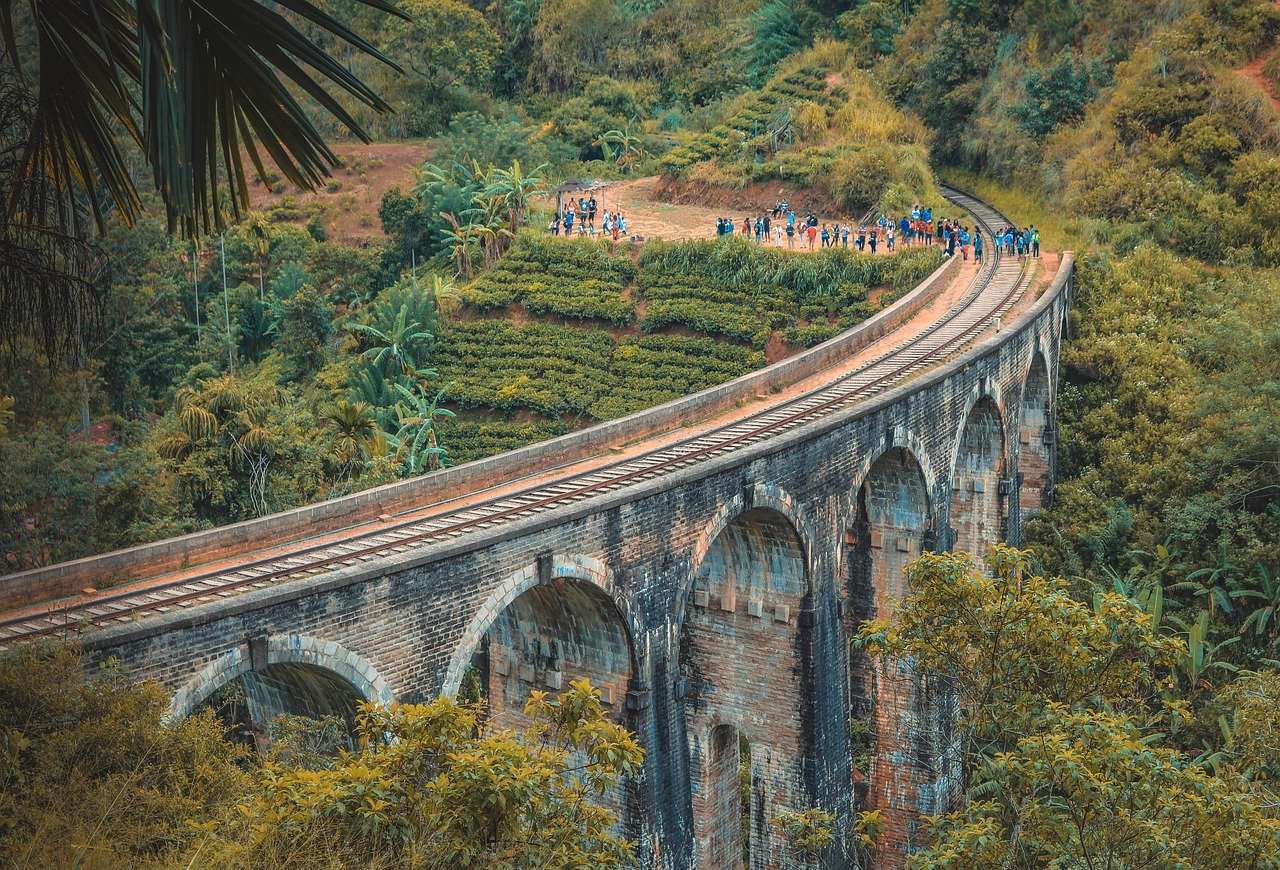 nine-arch-bridge-5657721_1280
The Nine Arch Bridge also called the Bridge in the Sky, is a viaduct bridge in Sri Lanka. It is one of the best examples of colonial-era railway construction in the country. It is located in Demodara, between Ella and Demodara railway stations. The surrounding area has seen a steady increase of tourism due to the bridge's architectural ingenuity and the profuse greenery in the nearby hillsides.
Little Adam's Peak is one such popular trail that should not be missed. It is a short 50-60 minutes trek that takes you through the world famous tea plantations of the region. The greenery is a respite to the eyes and the intoxicating fragrance of the tea leaves further adds to the experience.
Once you reach the top of the Little Adam's Peak, you will see a Buddha statue backdropped against the mountains.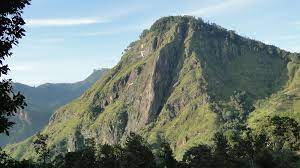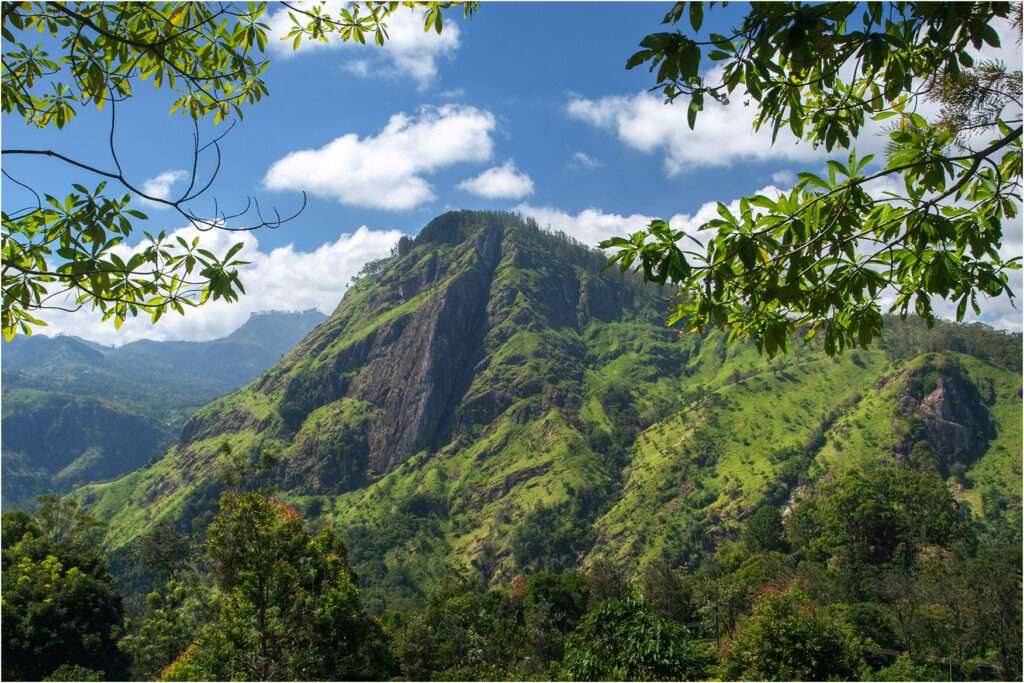 One of the best hiking and trekking sites in Sri Lanka, the Ella rocks provide the most picturesque views from the top. Walking through the beautiful path, the train track, bridge and the tea plantation on the way up is a wholesome experience