In this below blog you can able to know about the top 9 best places to visit in Sri Lanka.
Places to visit in Sri Lanka
Kandy is a big city in Sri Lanka. It is situated on a plateau covered by mountains. It has many attractions to invite tourist at any time of year, but still Kandy is famous for great Kandy Esala Perahera. The festival takes place over ten days at the end of month of Esala (around July/August). The city has marvelous boutique hotels. There is Kandy Lake (Bogambara Lake), famous for strolling. It is also known for Buddhist sites, especially (Sri Dalada Maligawa) the Temple of the Tooth.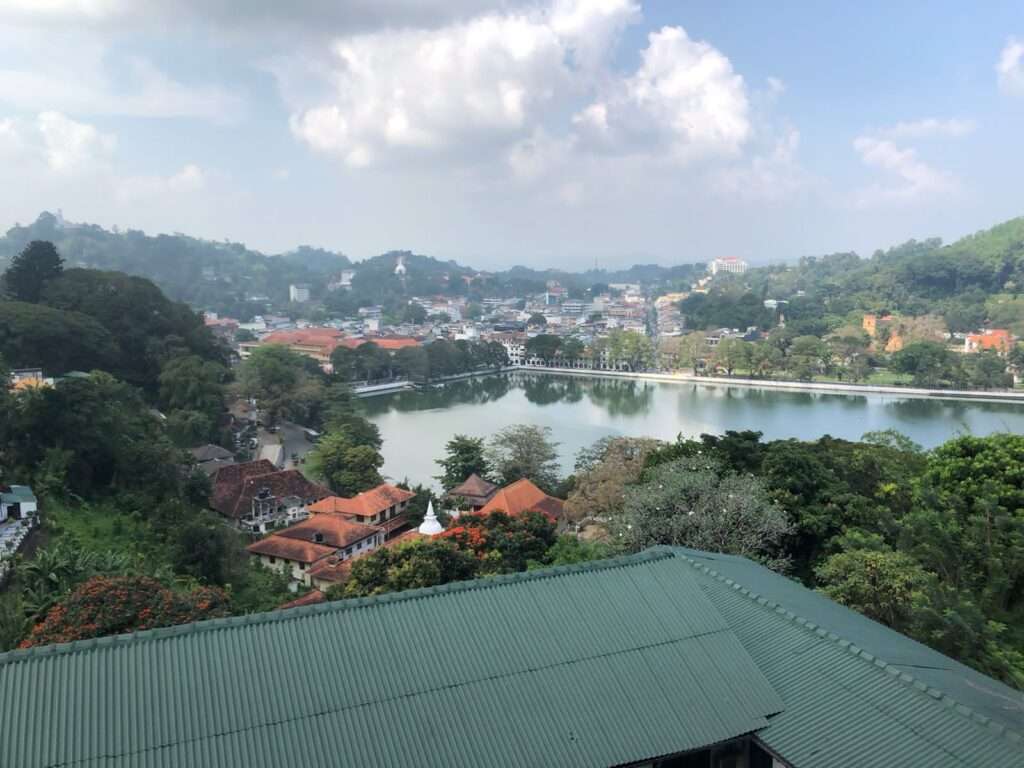 Galle is one of the best places to visit in Sri Lanka. It is an important city located at southwestern tip in Sri Lanka. Galle is famous for increasing art and trade. There is a cricket stadium (Galle International Stadium), it is known to be one of the most visually attractive cricket grounds in the world. It is a city of working people: there are courts, export companies, administrative offices etc.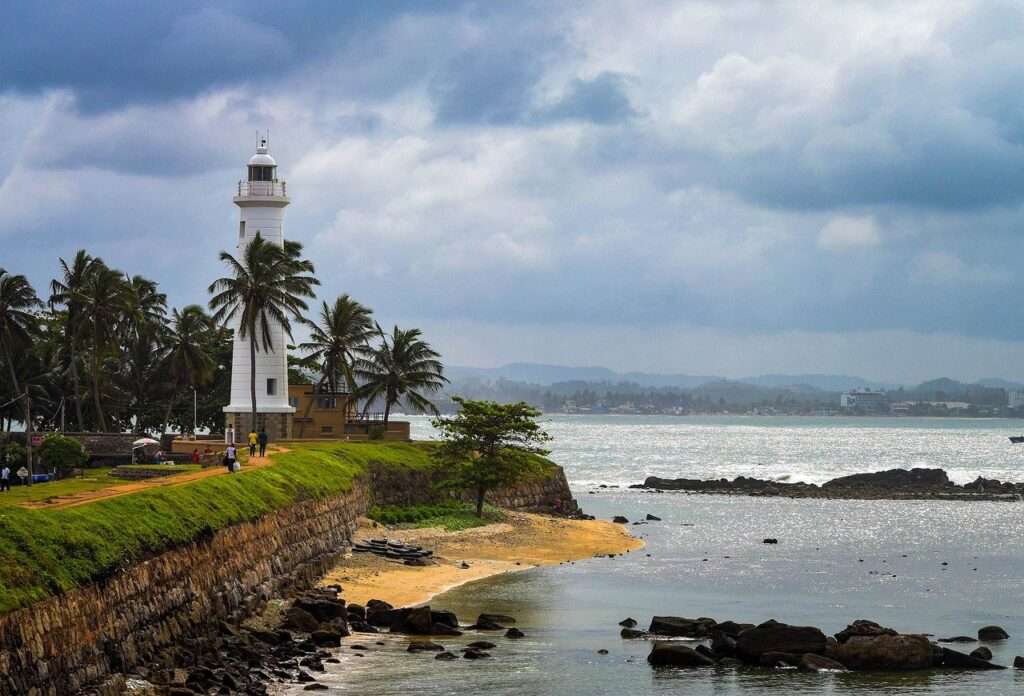 Jaffna is the capital of the Northern Province of Sri Lanka. It is a base of Hindu tradition, art and creative culture. With decline of LTTE (Terrorist organization) tourist are coming to this place. City has magnificent temples and churches. Jafffna is also one of the best places to visit in Sri Lanka.
Anuradhapura is one of the best places to visit in Sri Lanka. It is a capital city of the Northern central province of Sri Lanka. It is a holy place with plenty of Buddha site. It is a pleasant and ancient city with a big collection of architectural and archaeological wonders. City is full of temples and ancient pools.
Colombo is the commercial capital and largest city of Sri Lanka by population. According to the Brookings Institution, Colombo metropolitan area has a population of 5.6 million, and 752,993 in the Municipality. It is the financial centre of the island and a tourist destination.
Dambulla is a town situated in the north of Matale District, Central Province of Sri Lanka. It is the second largest populated and urbanised centre after Matale in the Matale District. It is situated 148 km north-east of Colombo, 43 km north of Matale and 72 km north of Kandy. Dambulla is also one of the best places to visit in Sri Lanka.
Nuwara Eliya is one of the best places to visit in Sri Lanka. It is a city in the tea country hills of central Sri Lanka. The naturally landscaped Hakgala Botanical Gardens displays roses and tree ferns, and shelters monkeys and blue magpies. Nearby Seetha Amman Temple, a colorful Hindu shrine, is decorated with religious figures. Densely forested Galway's Land National Park is a sanctuary for endemic and migratory bird species, including bulbuls and flycatchers.
Negombo is a city on the west coast of Sri Lanka, north of the capital, Colombo. Near the waterfront, the remains of the 17th-century Dutch Fort now house a prison. Negombo Lagoon, lined with fishermen's huts, feeds into the Dutch-era Hamilton Canal. The canal leads south to Colombo. Neoclassical St. Mary's Church, completed in the 1920s, features a ceiling decorated with vivid religious paintings.
Ella is a small town in the Badulla District of Uva Province, Sri Lanka governed by an Urban Council. It is approximately 200 kilometres east of Colombo and is situated at an elevation of 1,041 metres above sea level. The area has a rich bio-diversity, dense with numerous varieties of flora and fauna. Ella is also one of the best places to visit in Sri Lanka.